Huxley (Jack)- Chris D.,NC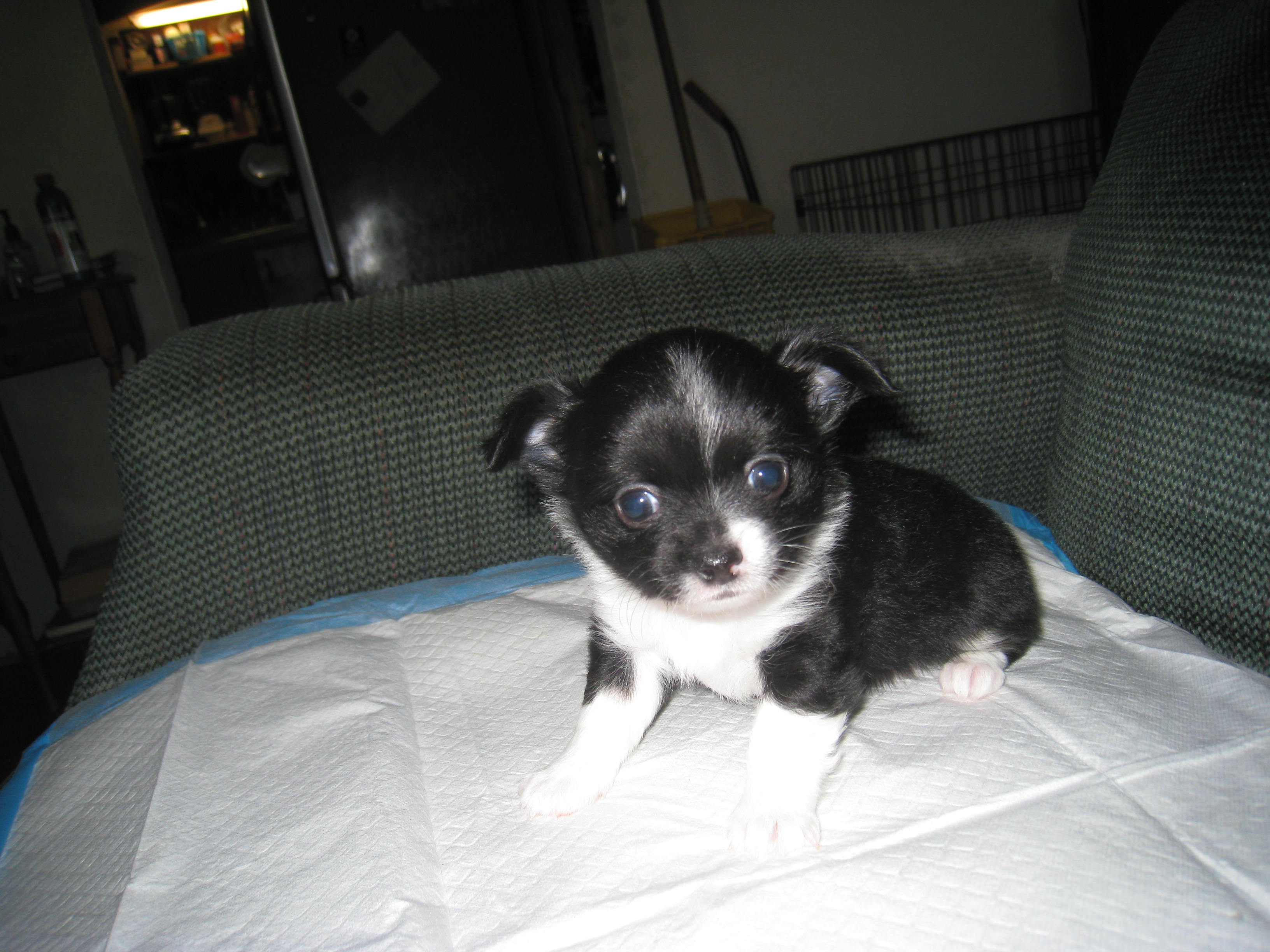 8 weeks-Huxley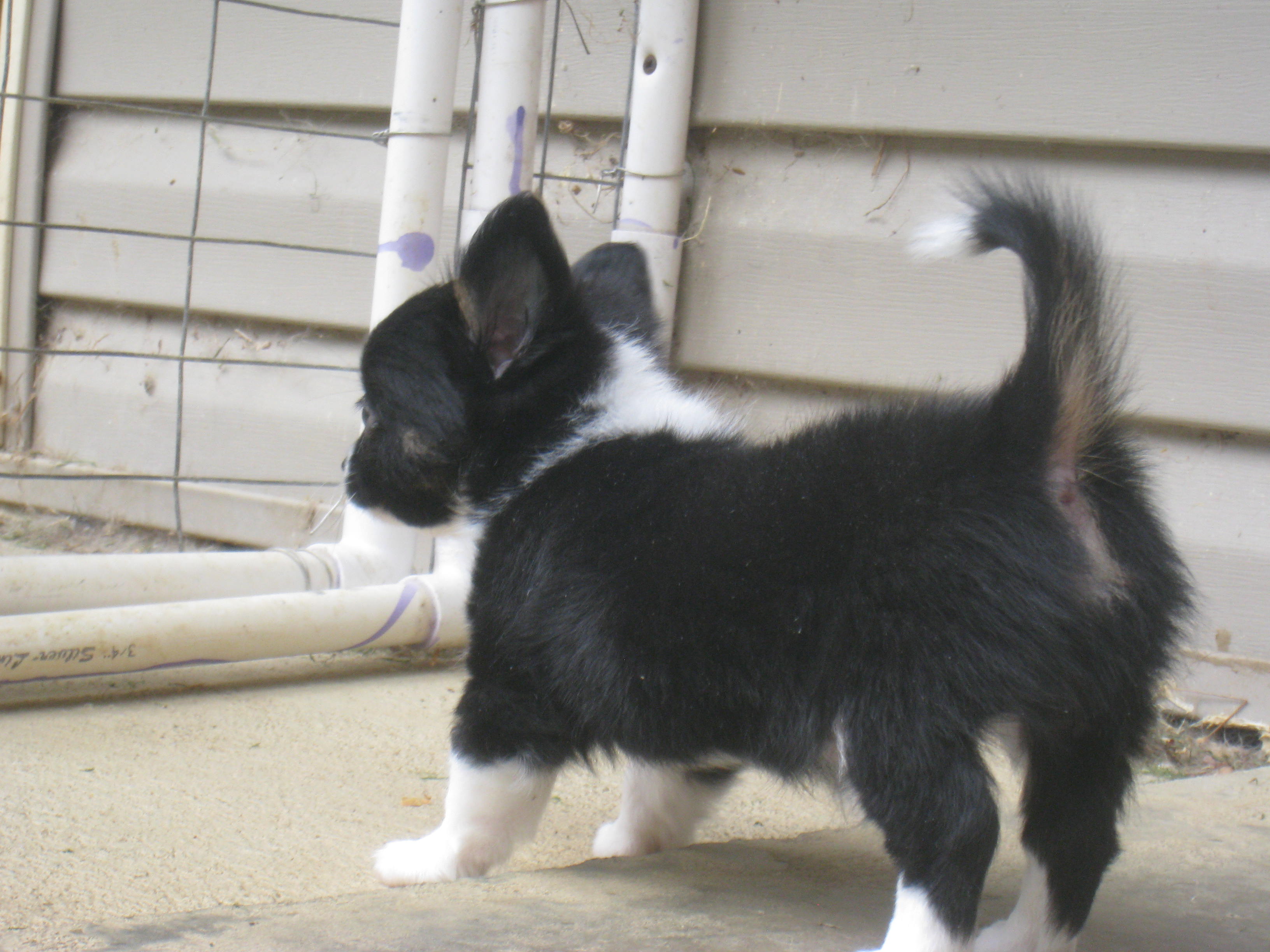 Huxley at 9 weeks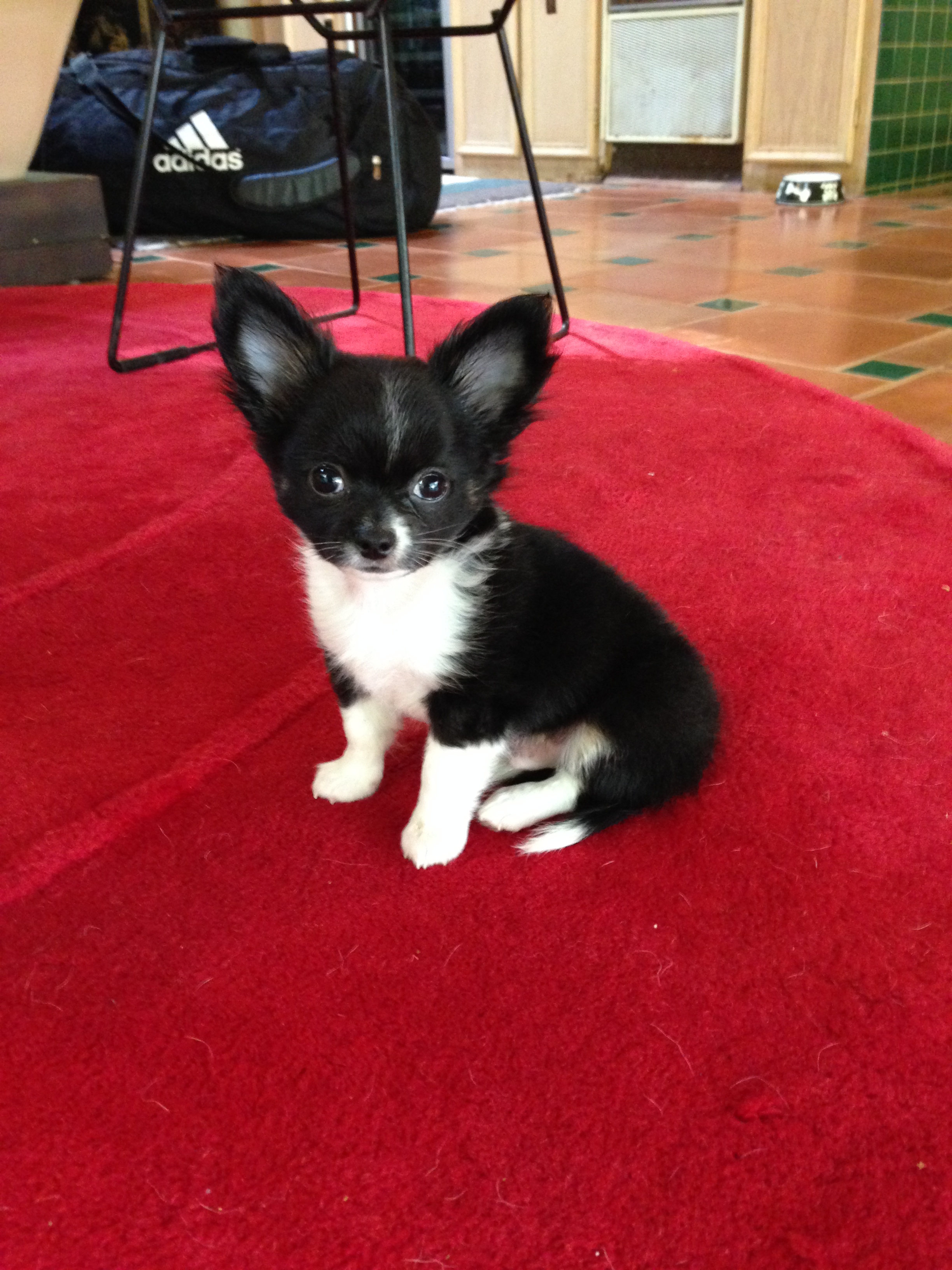 Huxley at 9 weeks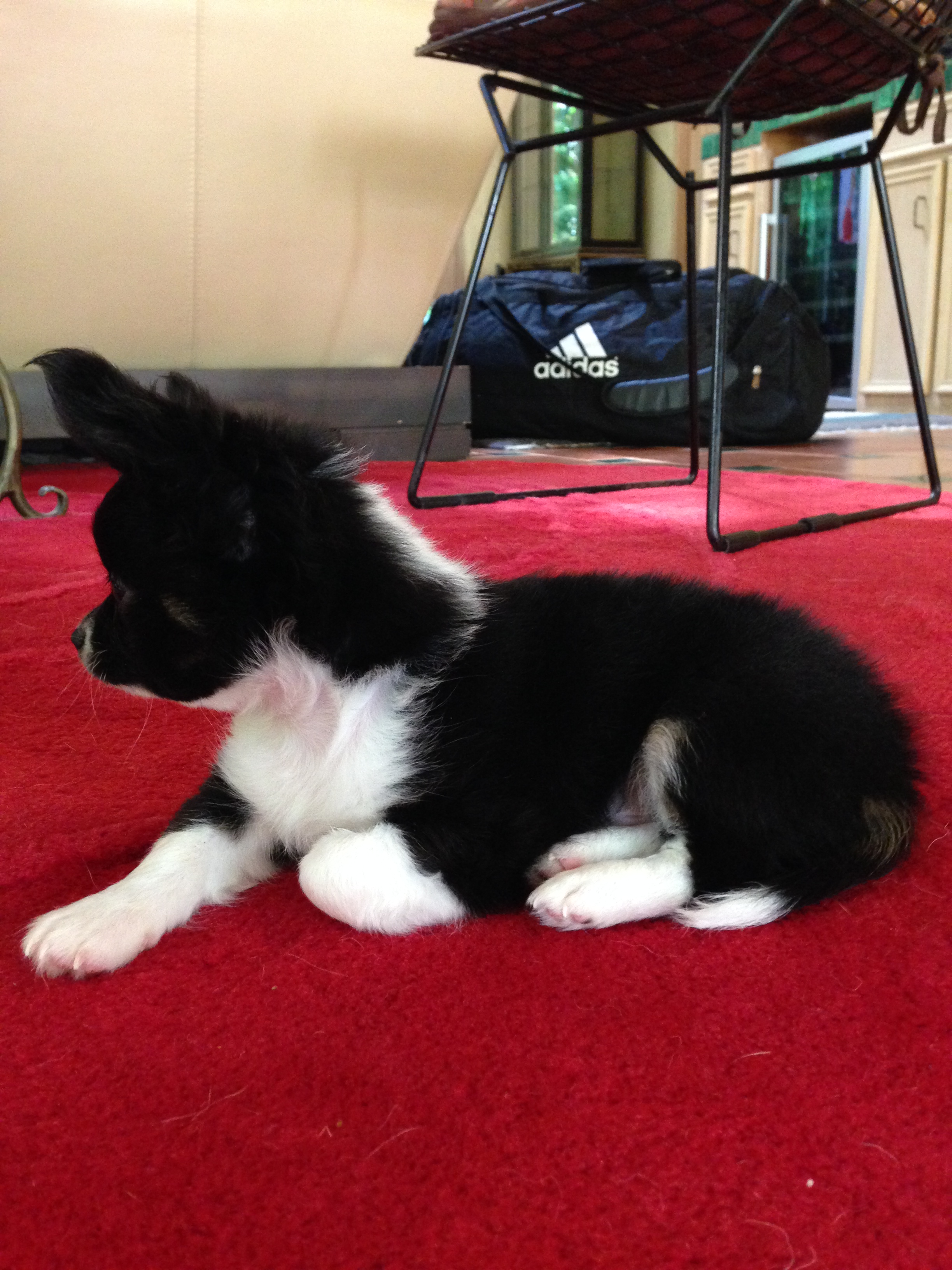 Huxley at 11 months. He looks a lot like his Daddy.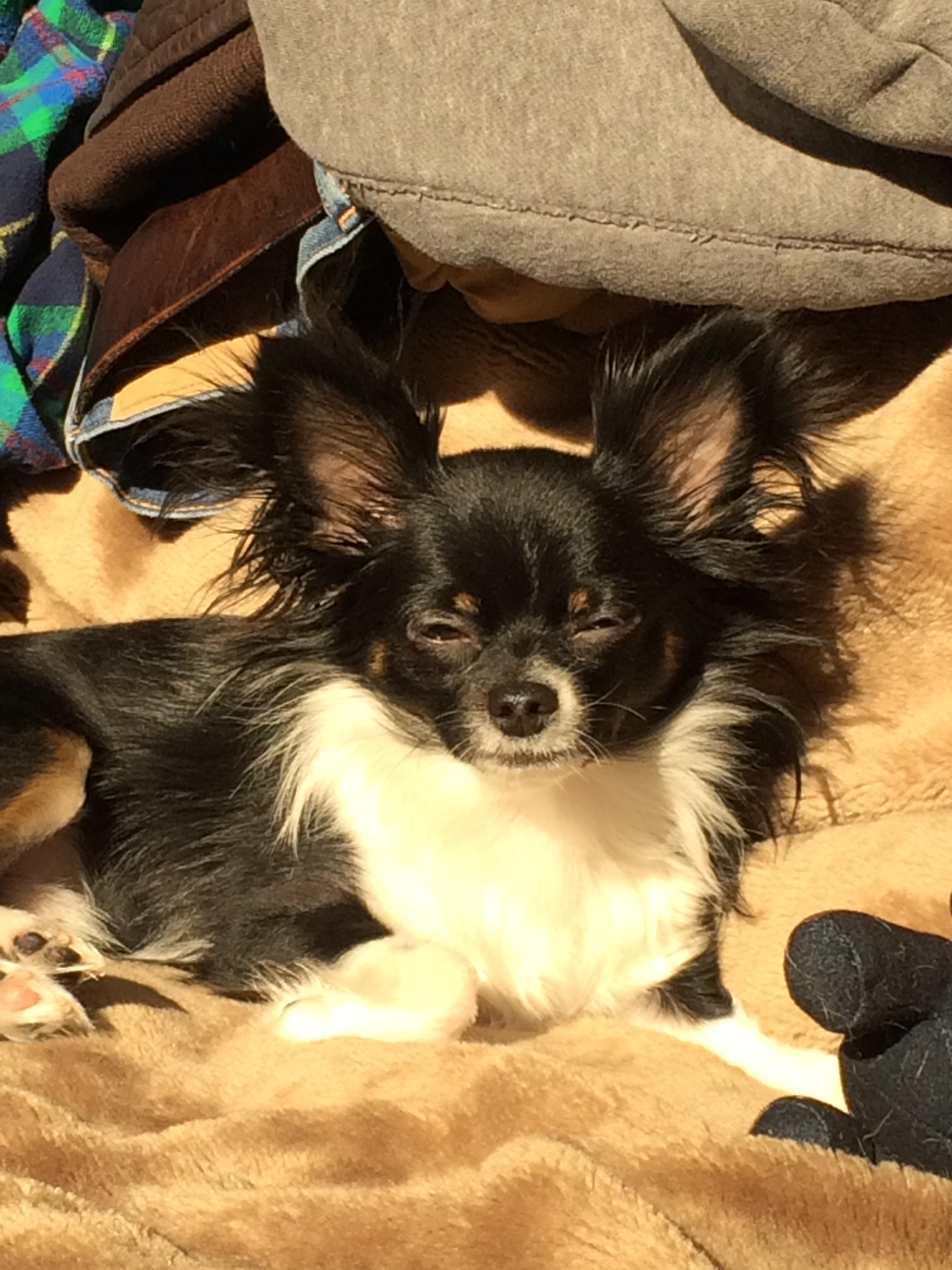 Raven -(Janet)- Chris, Yvonne, Poe-NC/GA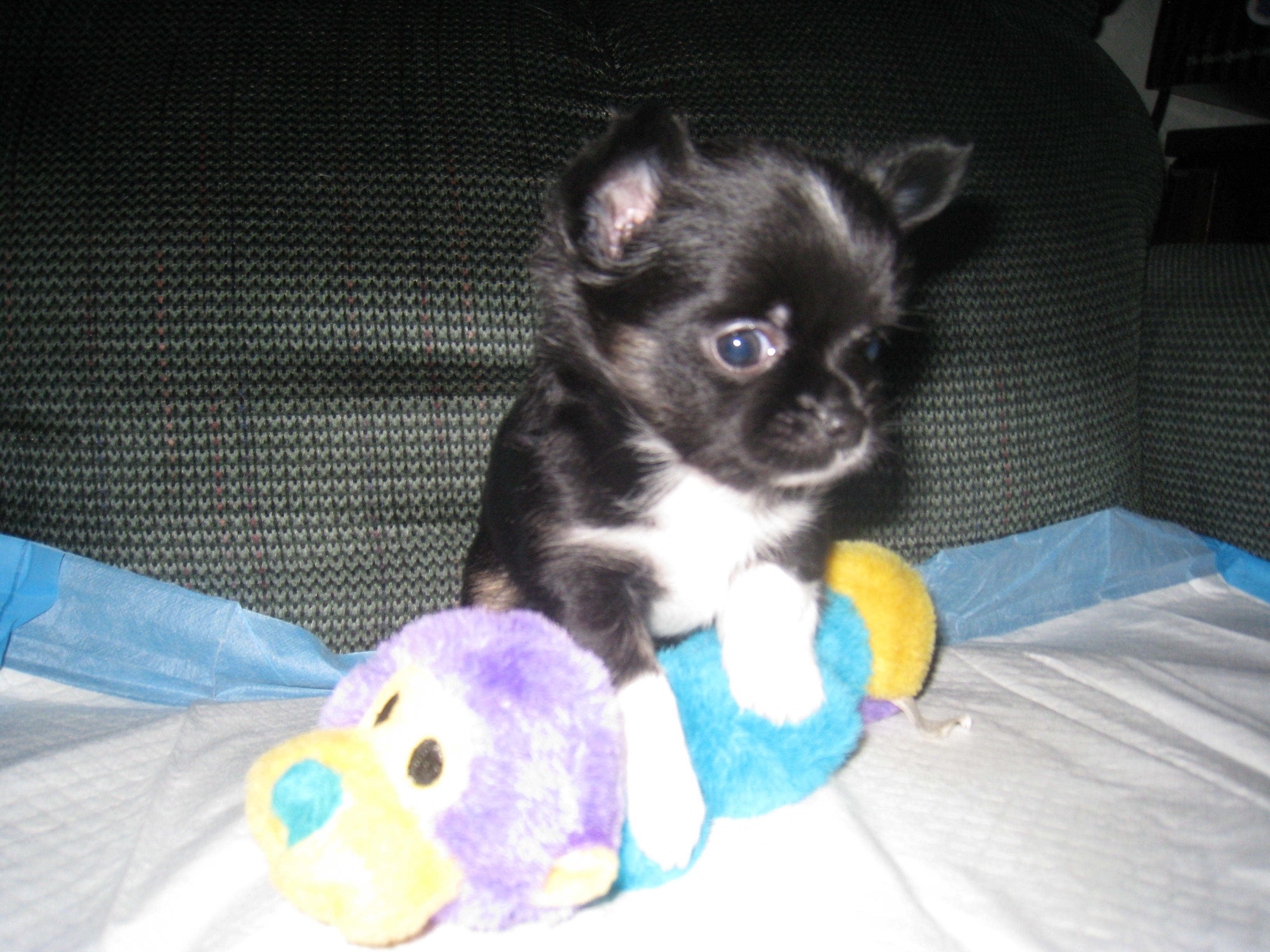 8 weeks-Huxley & Raven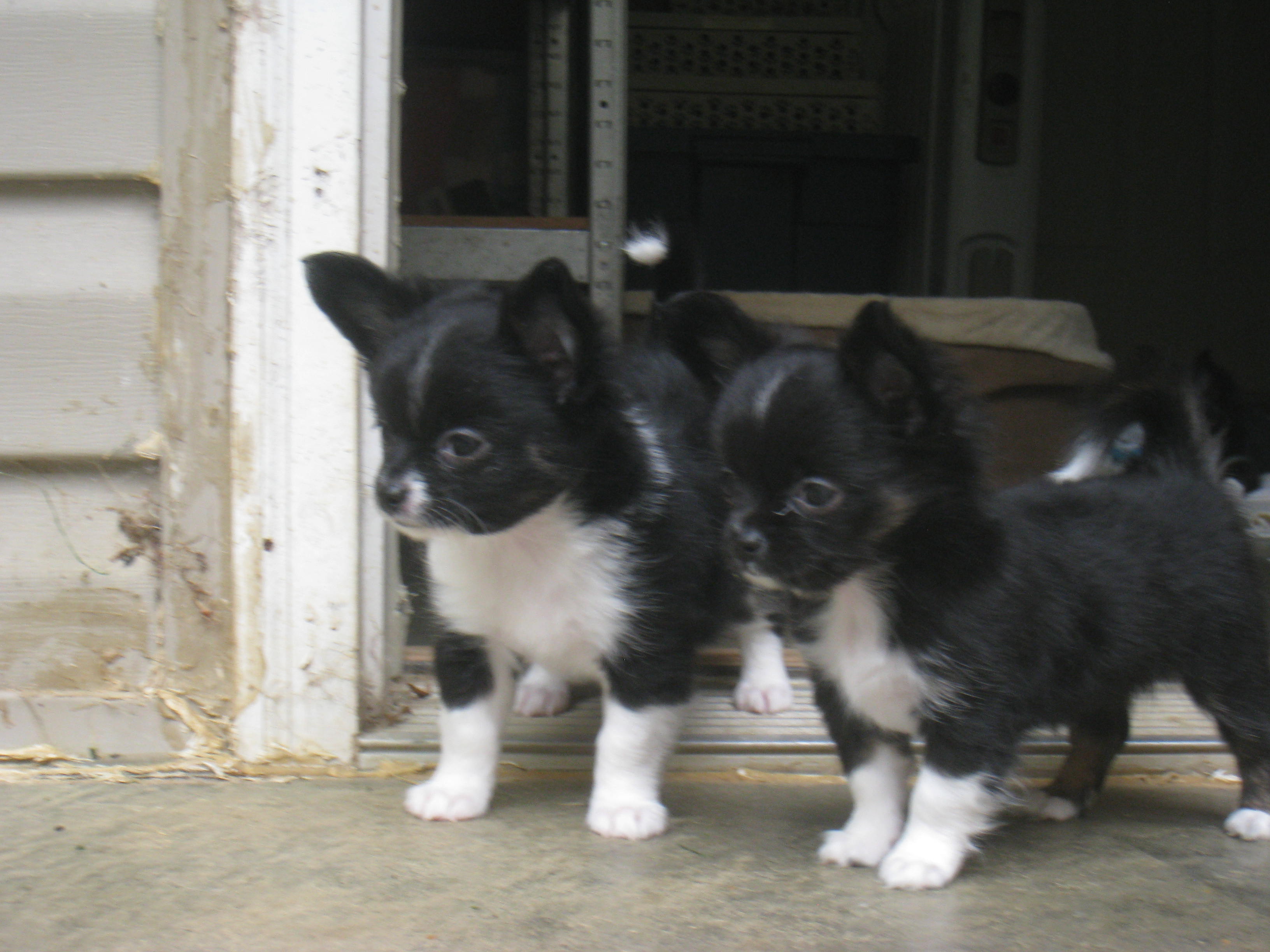 Raven at 11 weeks.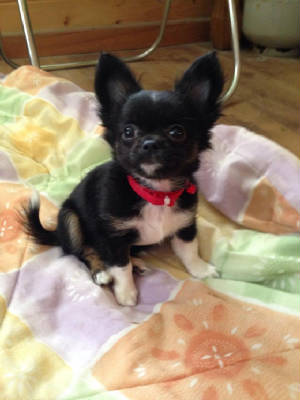 Raven and older, full brother Poe.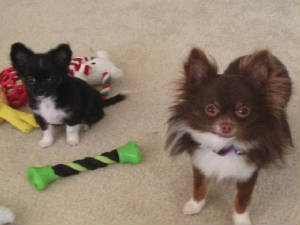 Raven at 1 yr and Poe is 1.5 yr.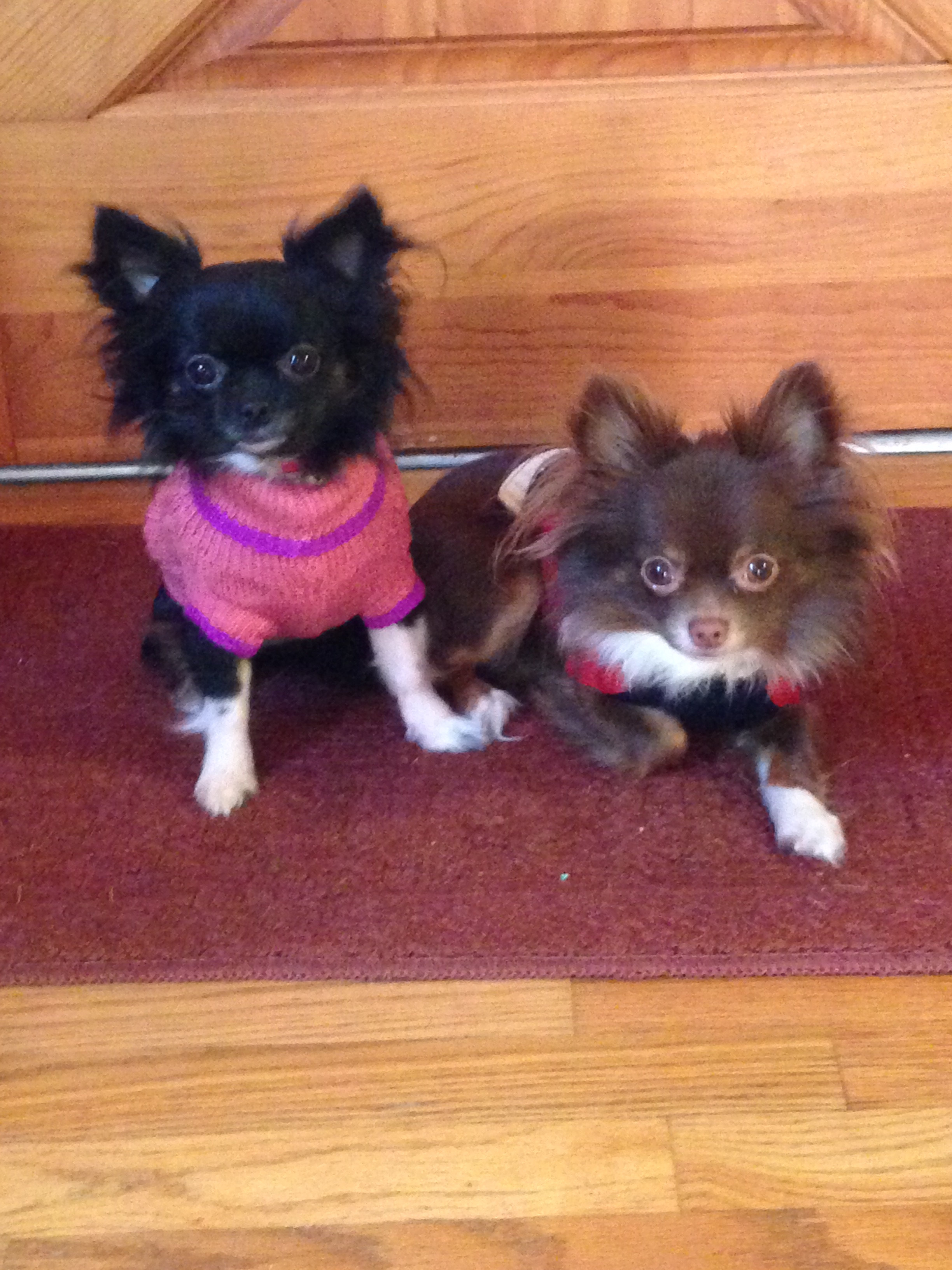 Trixie (Crissy)- Jeanne and Tim E., TN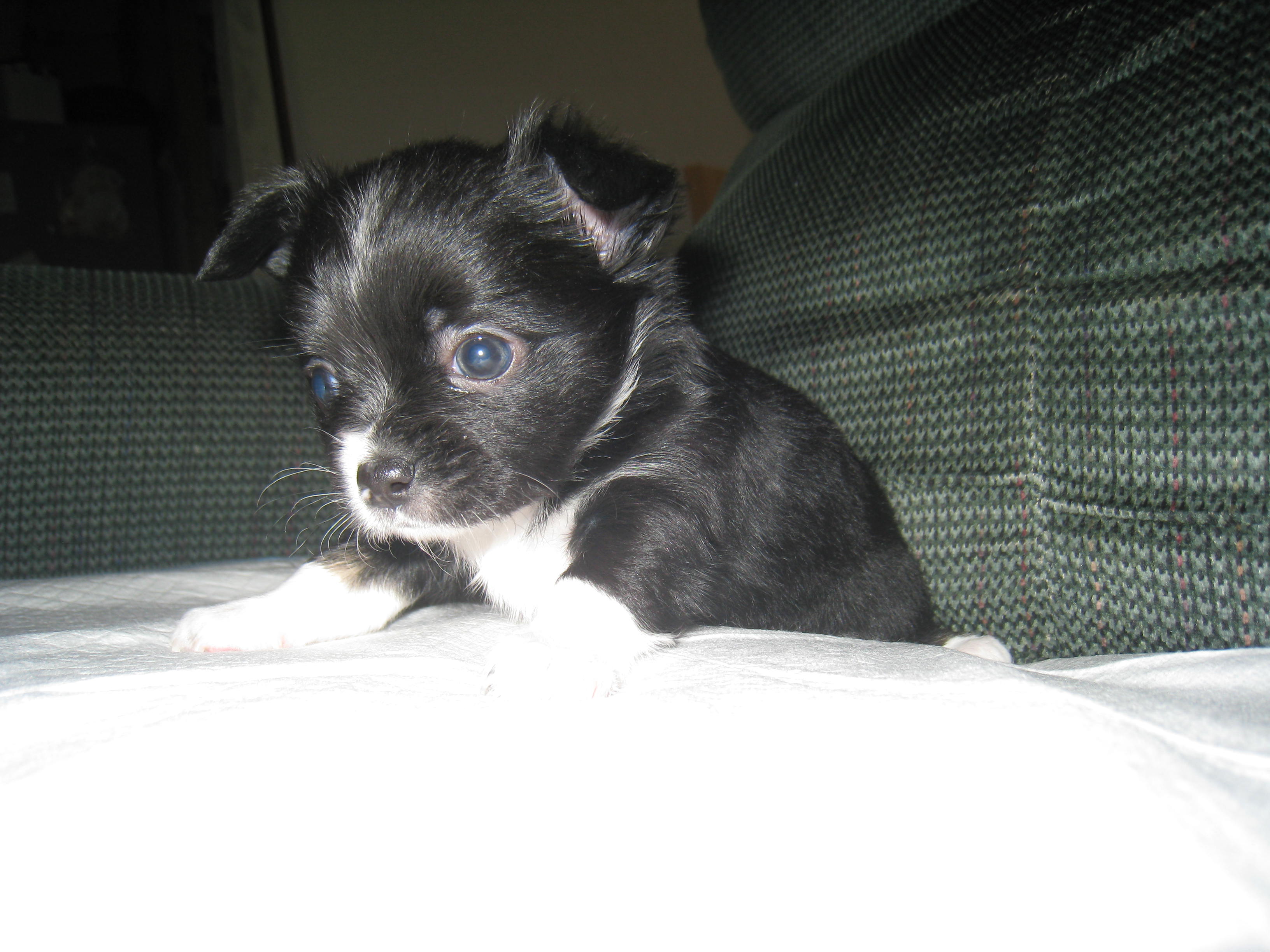 8 weeks-Trixie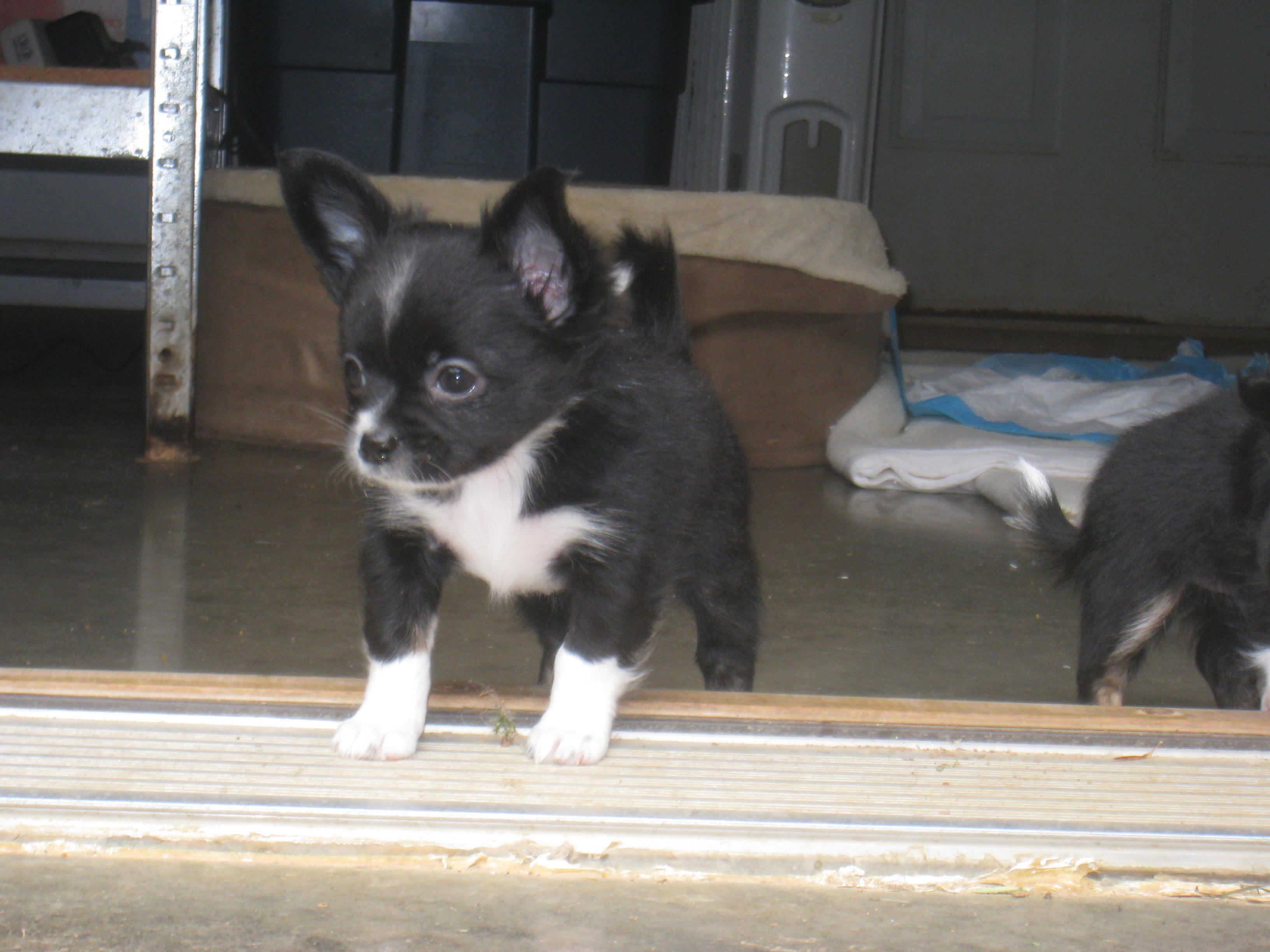 Trixie loves her new pink bed in her new home.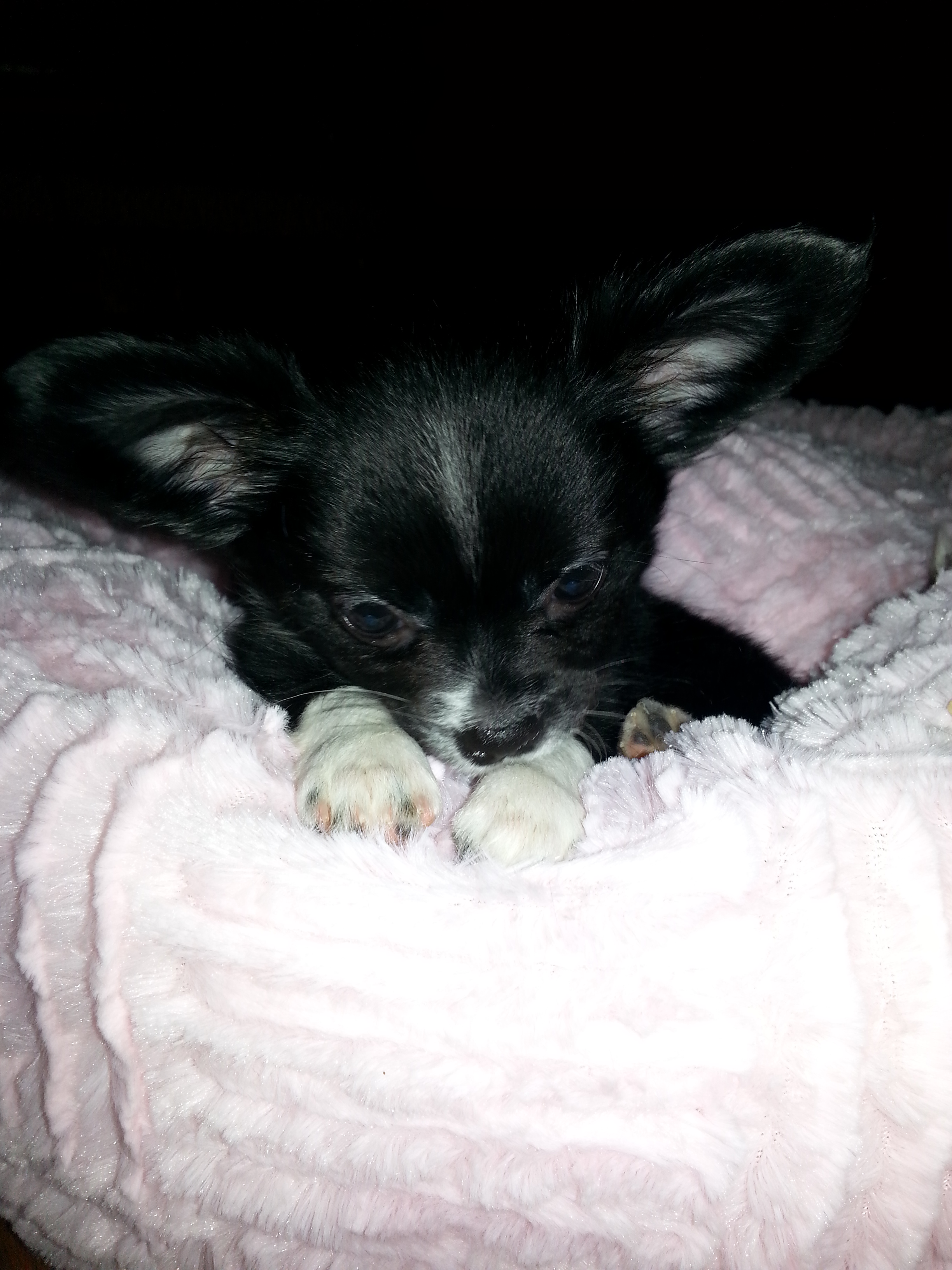 Trixie in new home with new friend.