Kirby(was Petey) went home to Donna & Gordon and 3 of our past puppies: Chica, Carlos and full older sister, Gracie.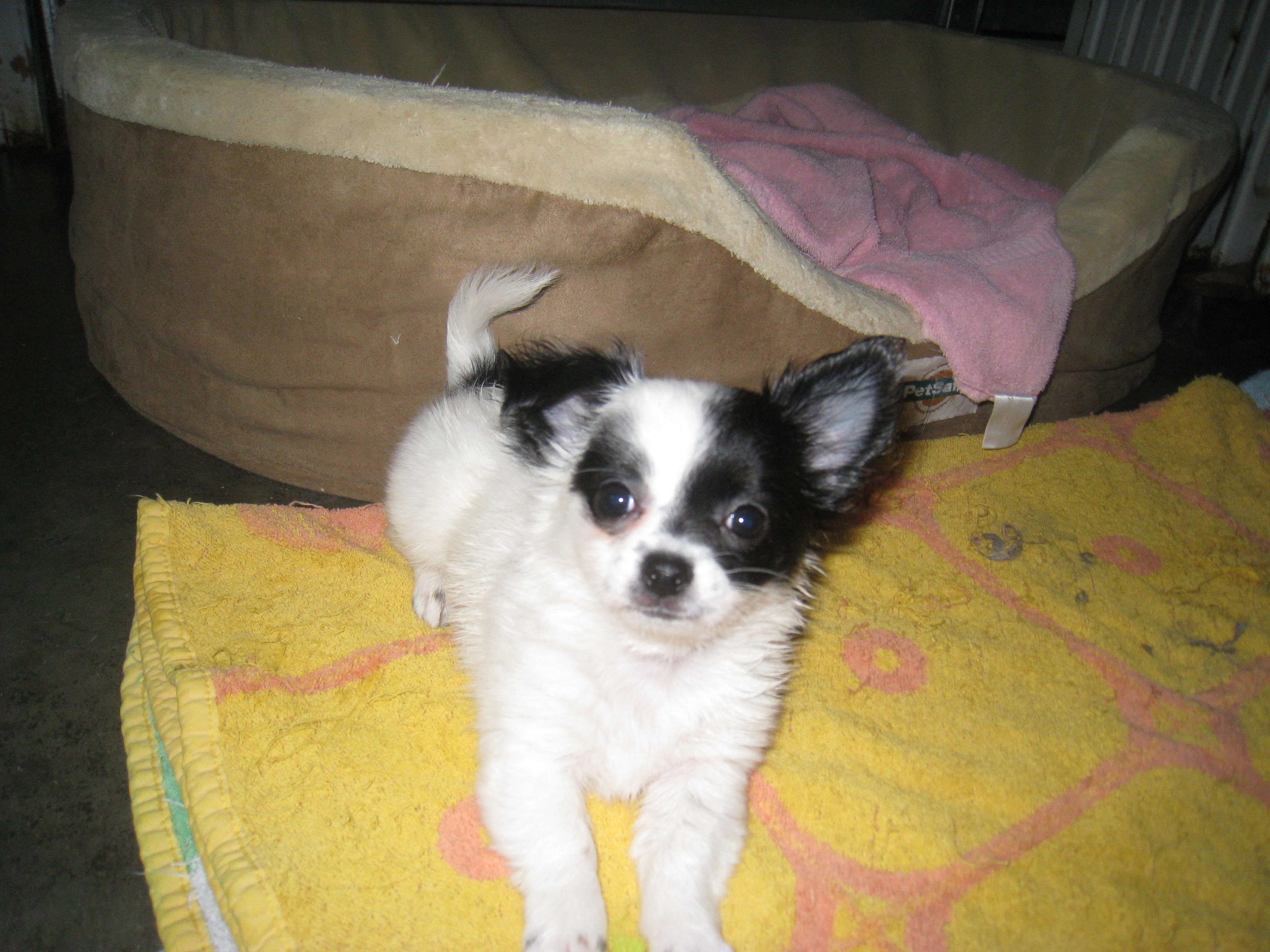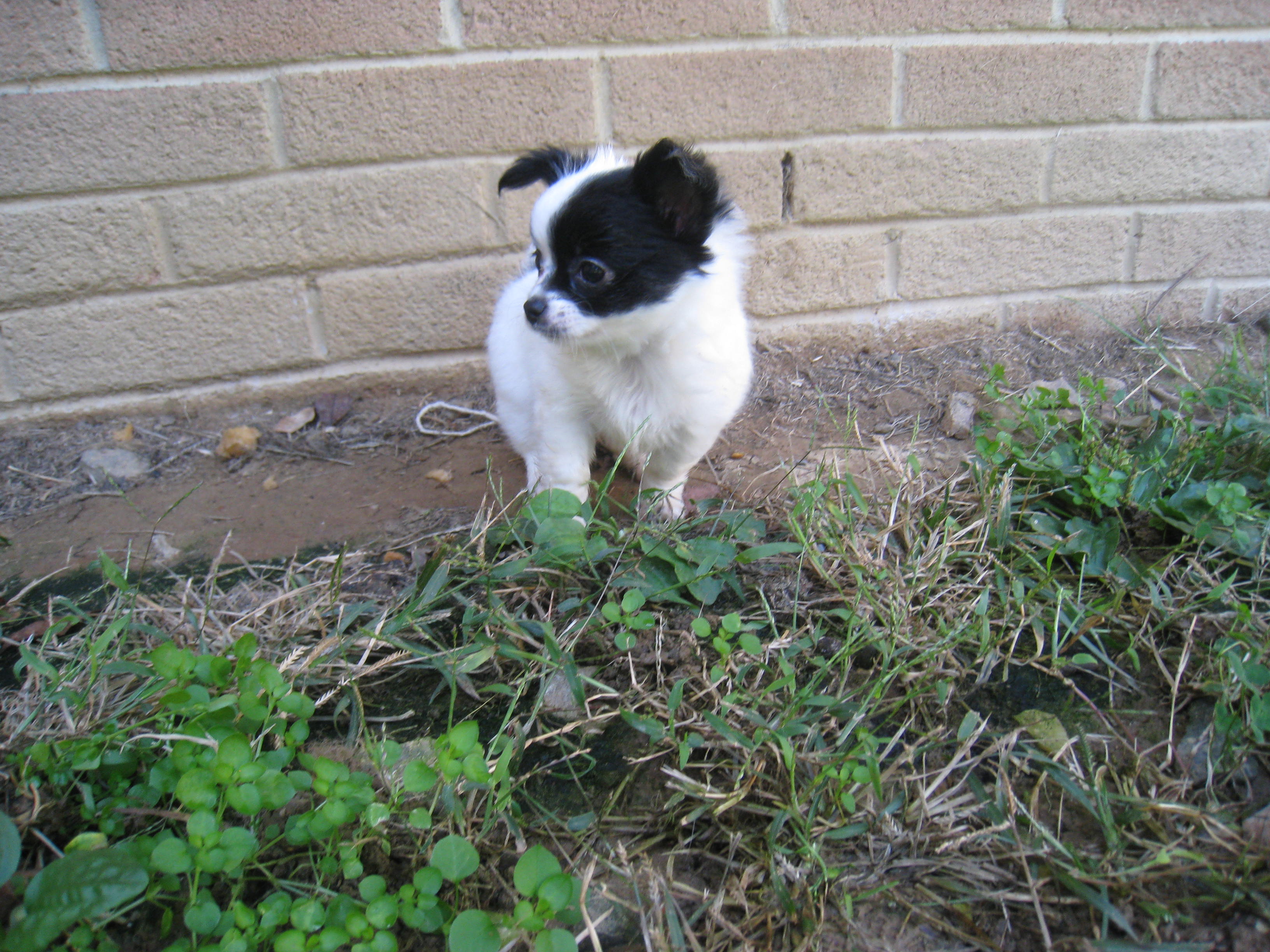 Kirby and full sister Gracie, at their forever home in Mars Hill.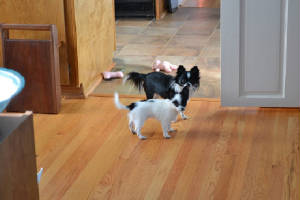 Gracie Mae at 1 yr and Kirby at almost 6 months.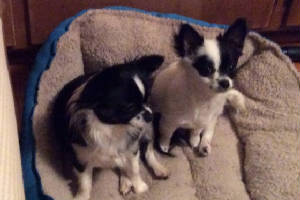 Poe (was Davy) went home with
Christopher & Yvonne, Asheville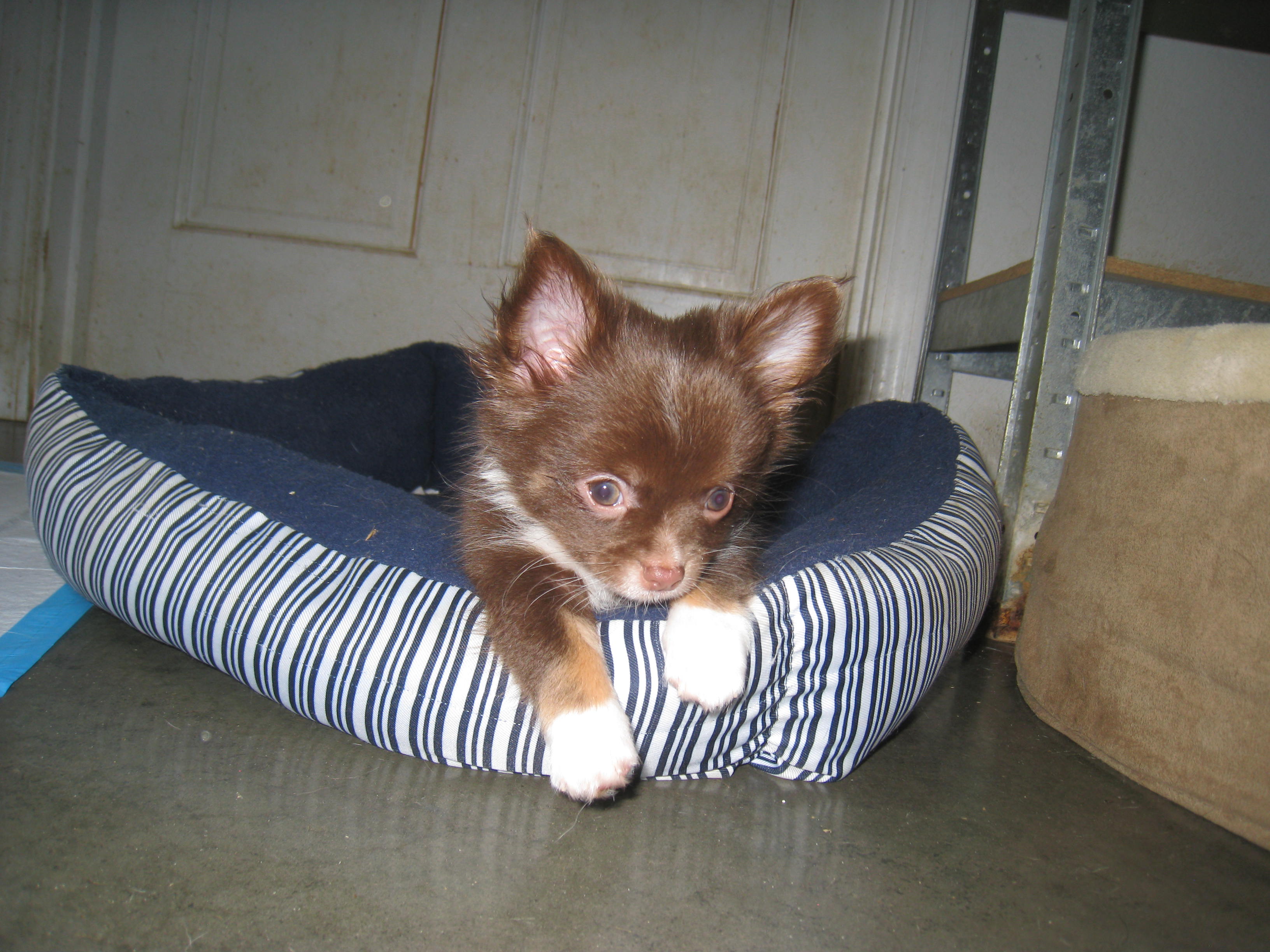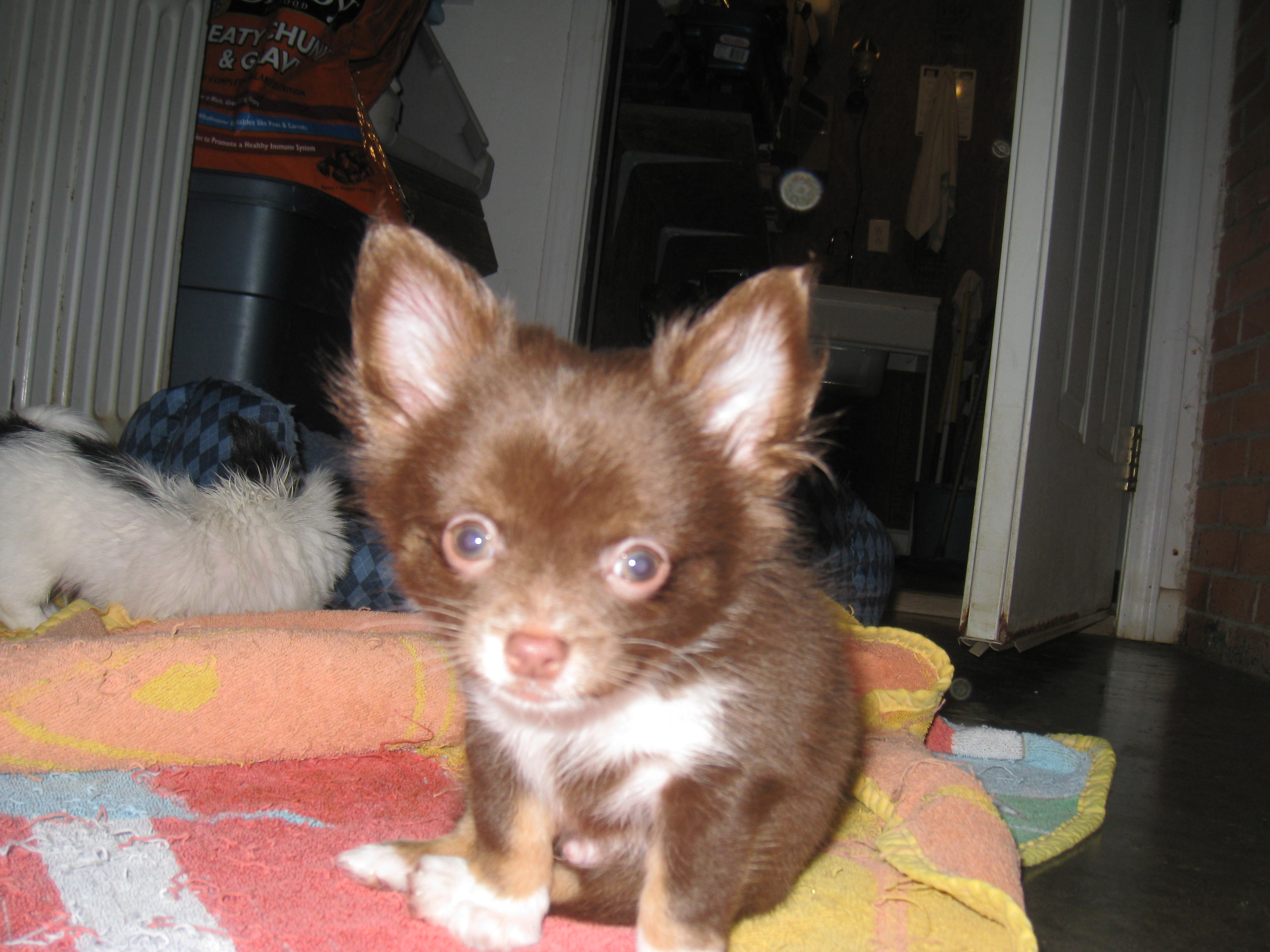 Poe at his new home with his trusty sweater and new friend.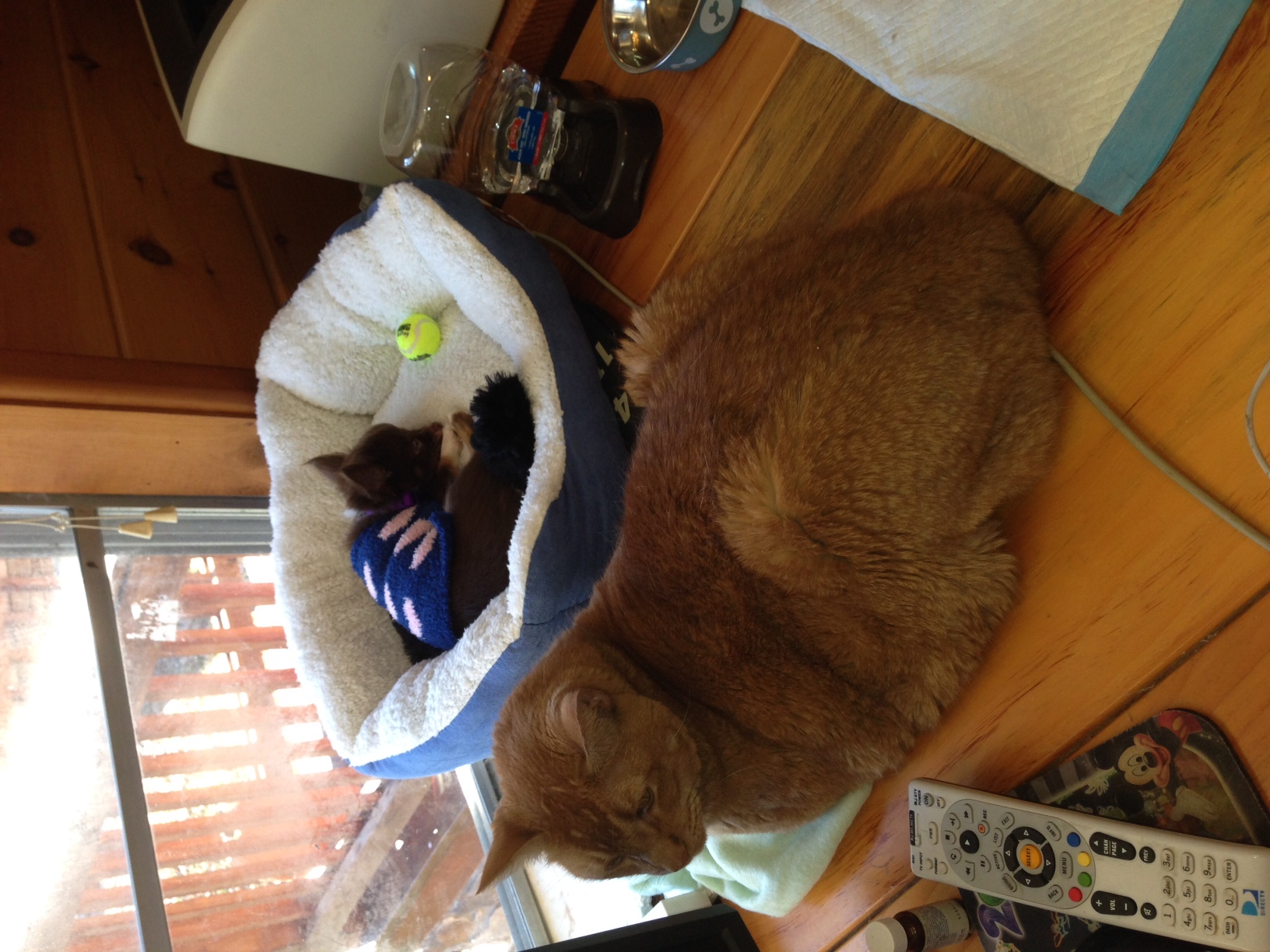 Adorable Poe at 4 mths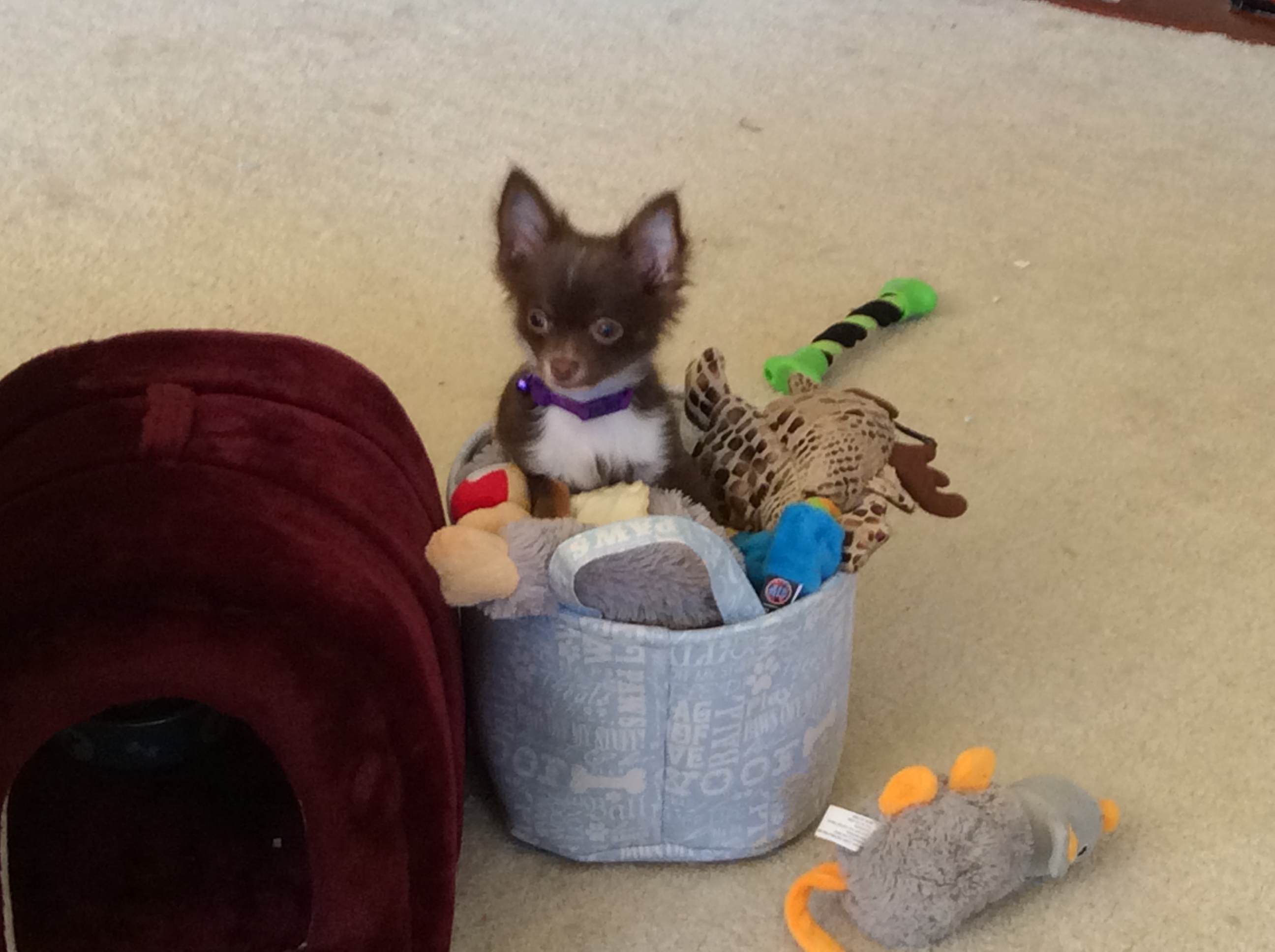 Prince Poe at almost 6 mths.
Poe at 8 months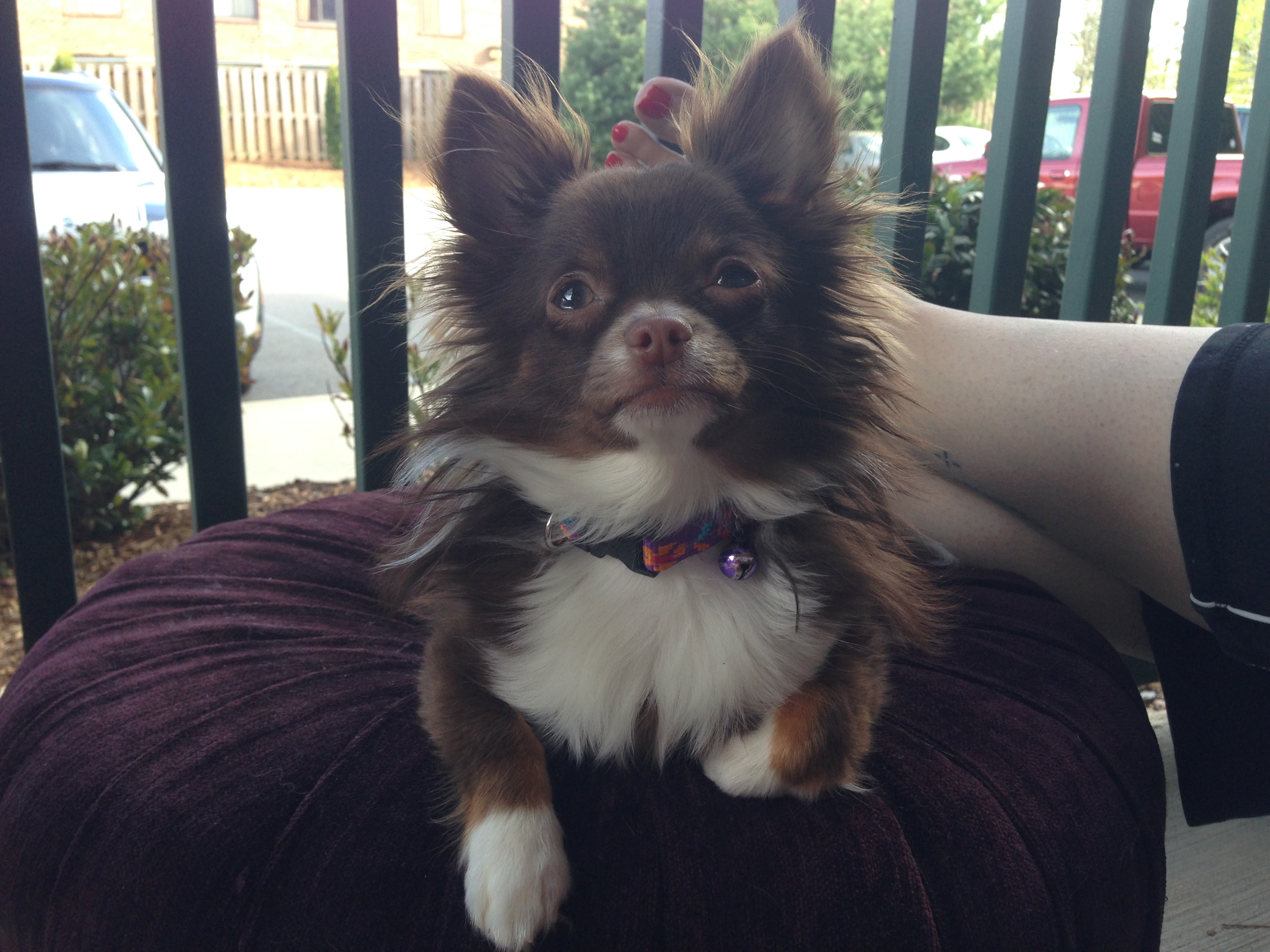 Micki went home with
Melissa & Jim, near Charlotte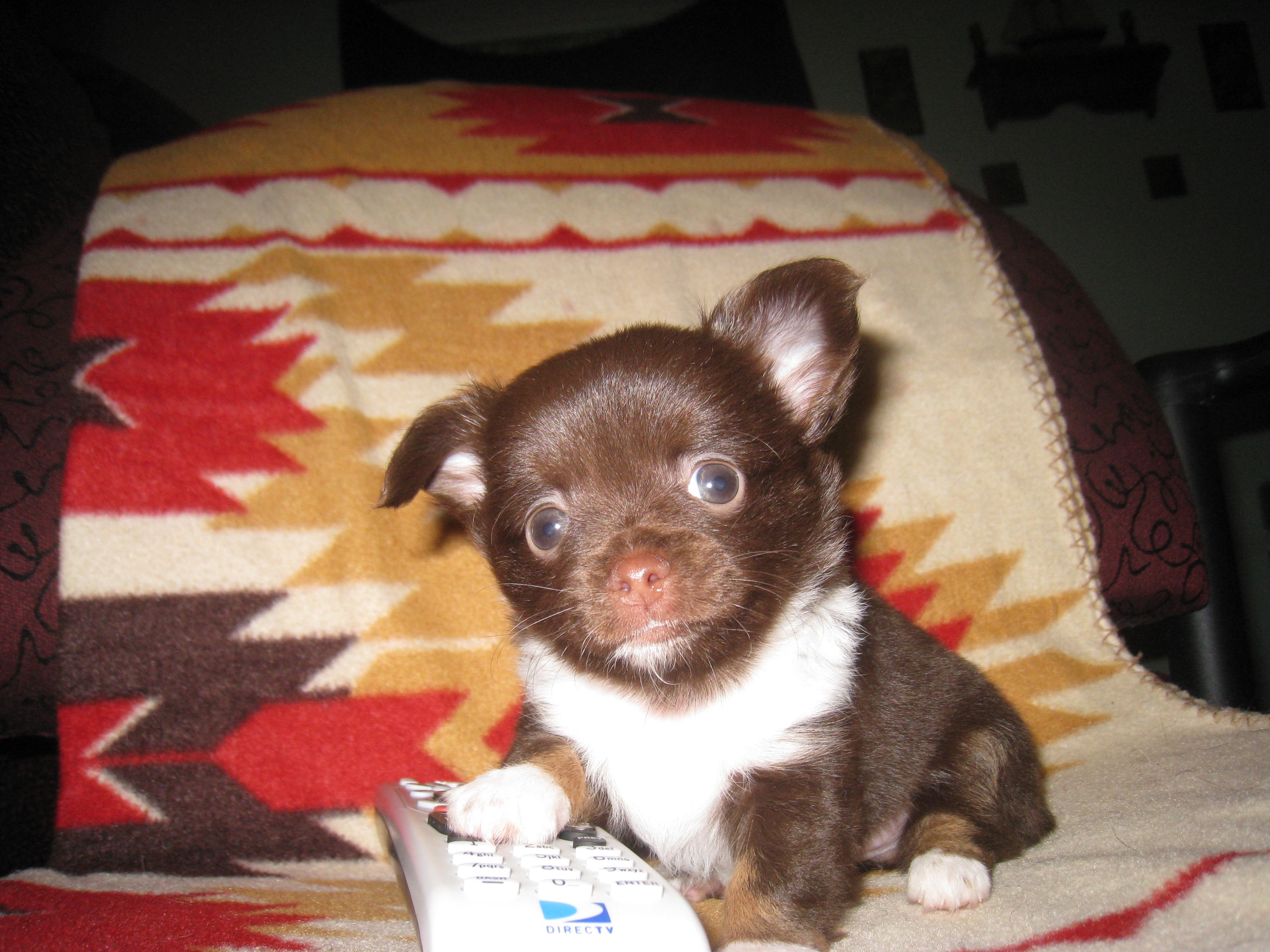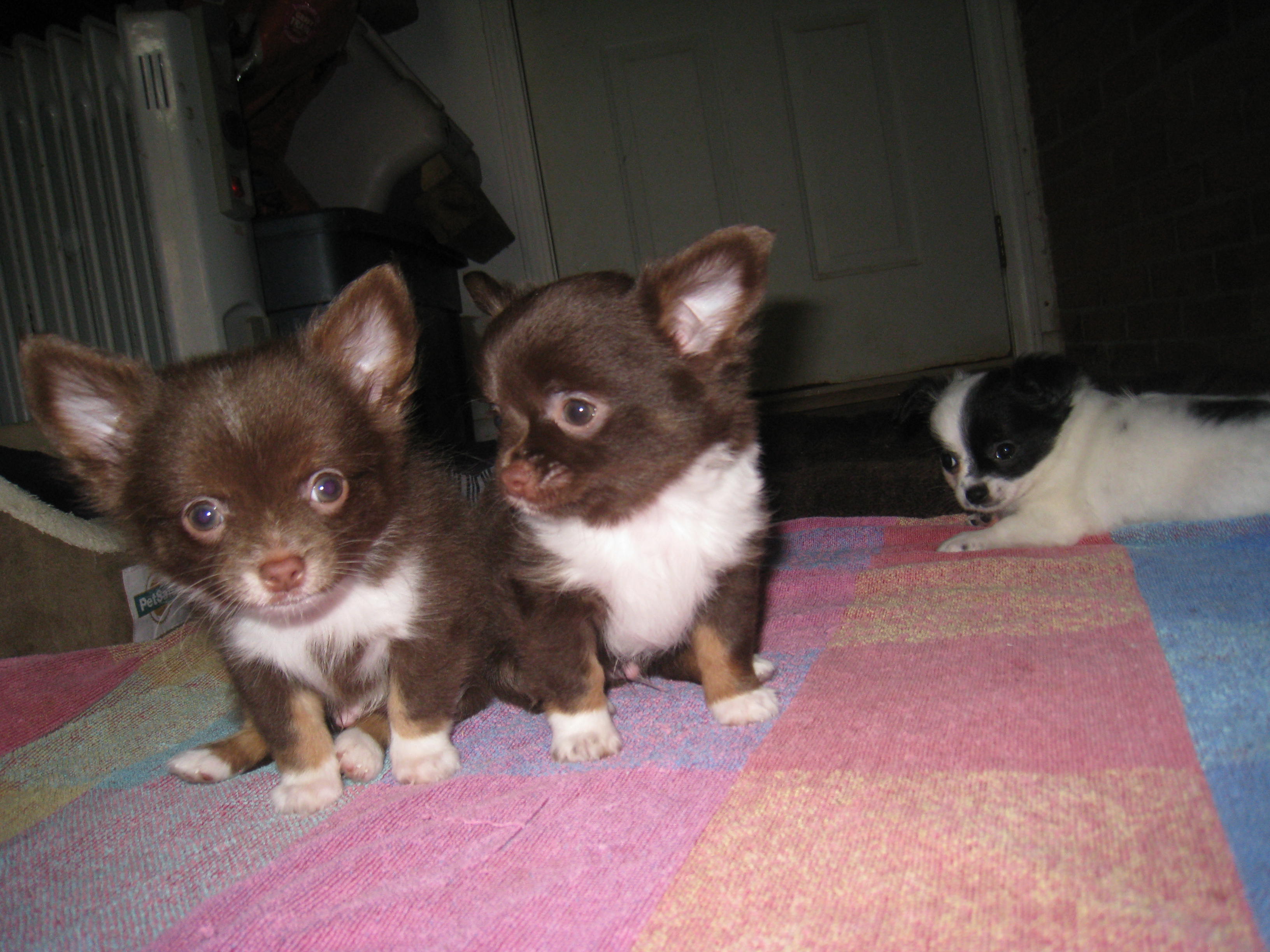 Micki's new family- brother Jimmi and neighbor Lilia.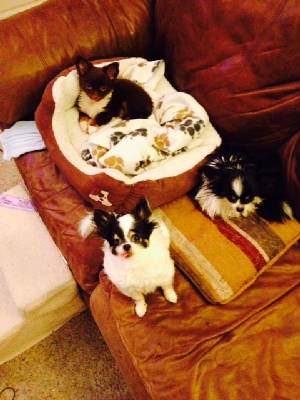 Micky at 7 mths-comfy in his home