Beautiful Annabelle Lee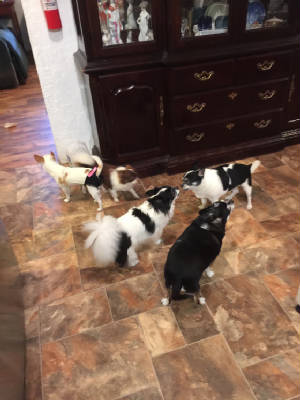 Lovey and the gang.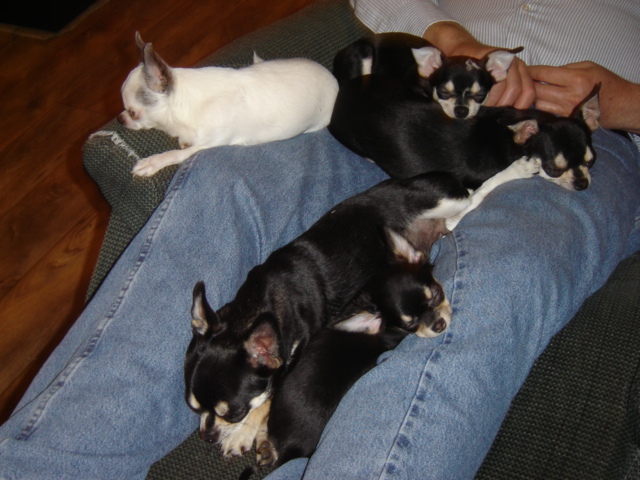 Pearla, Baby, Rex, Twerpy and Midnight.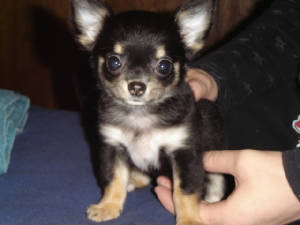 Precious at 8 weeks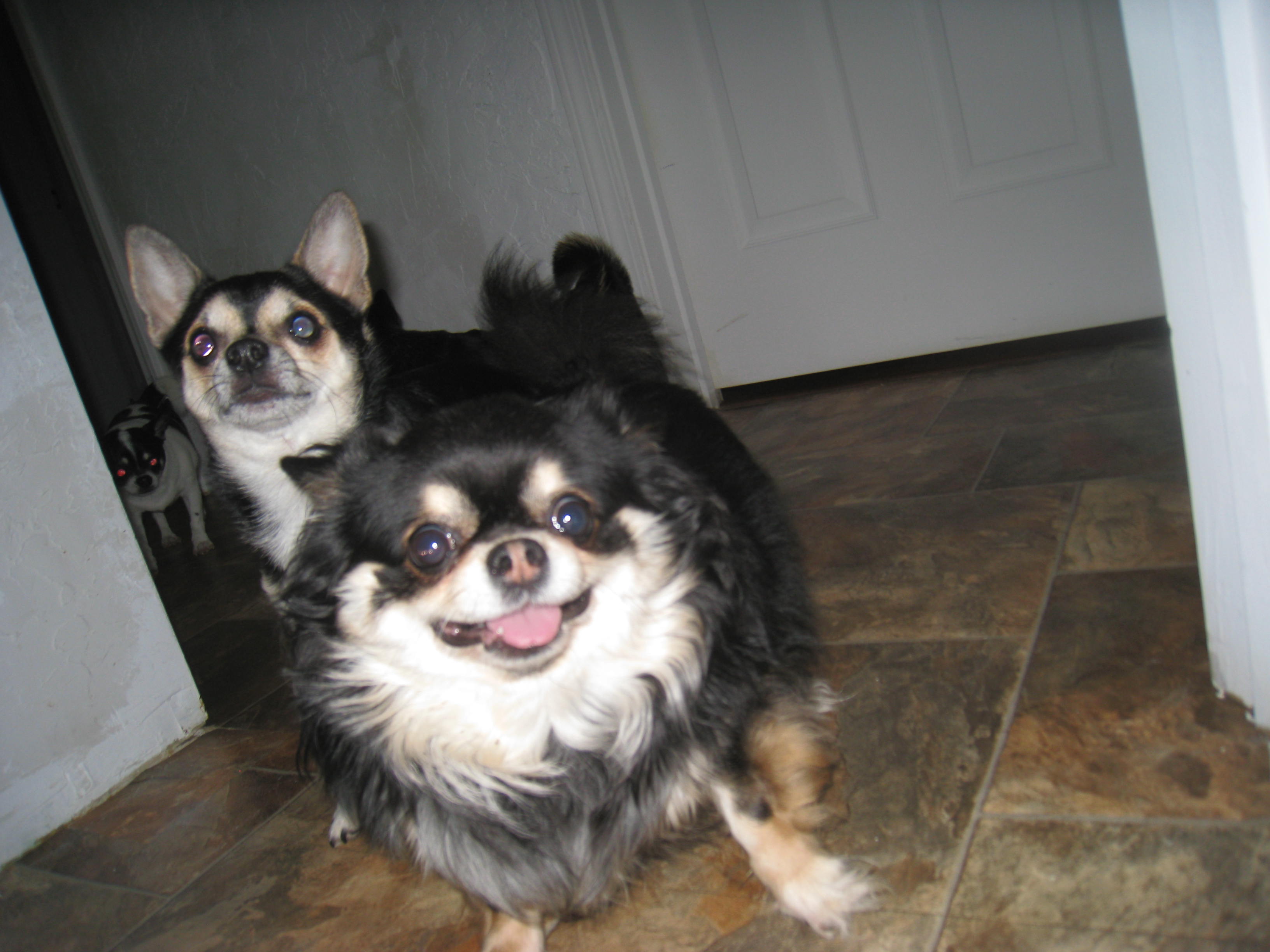 Precious grown and furry with Rex.
Beautiful Twerpy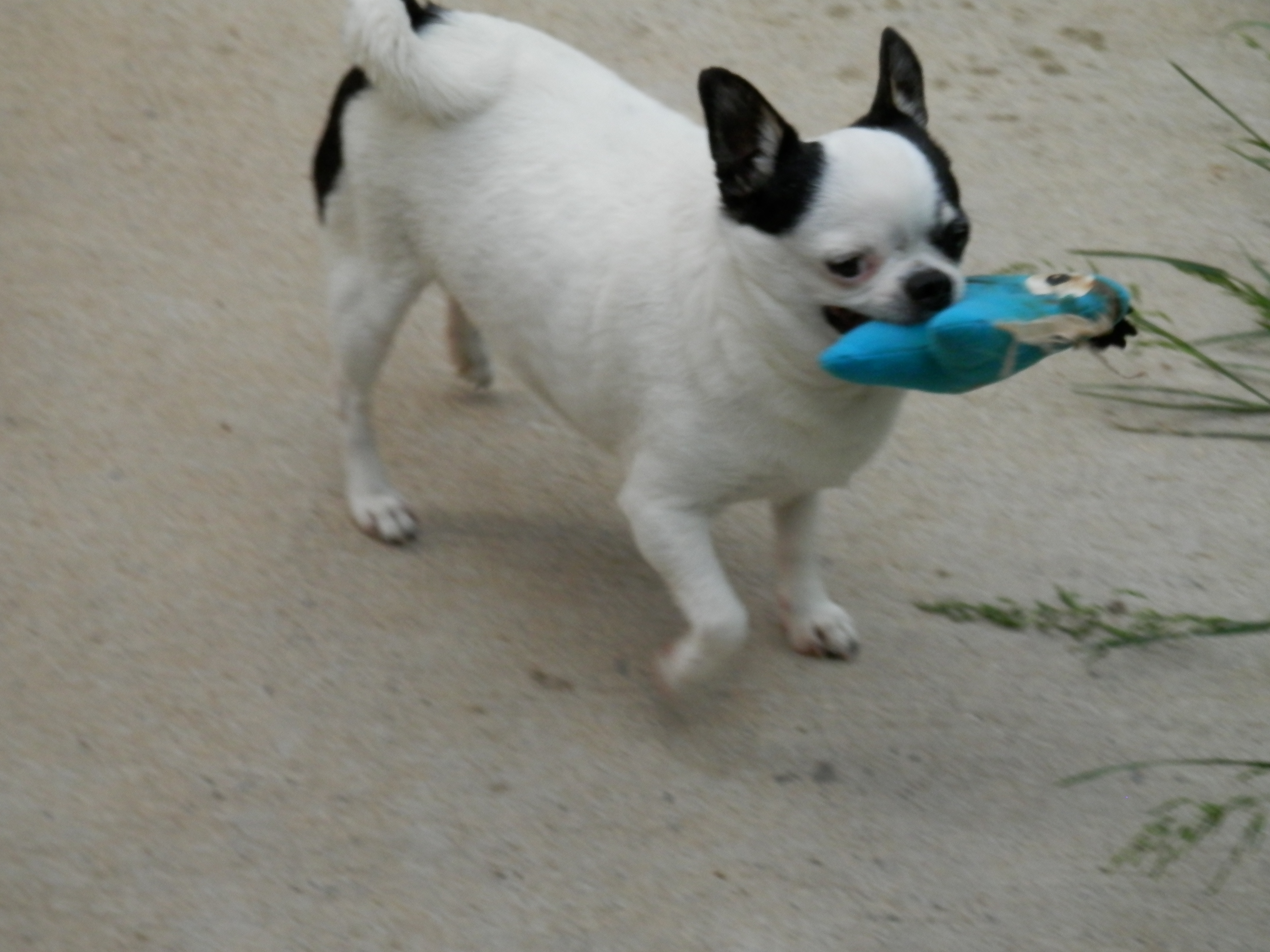 CHIP always has his toy in his mouth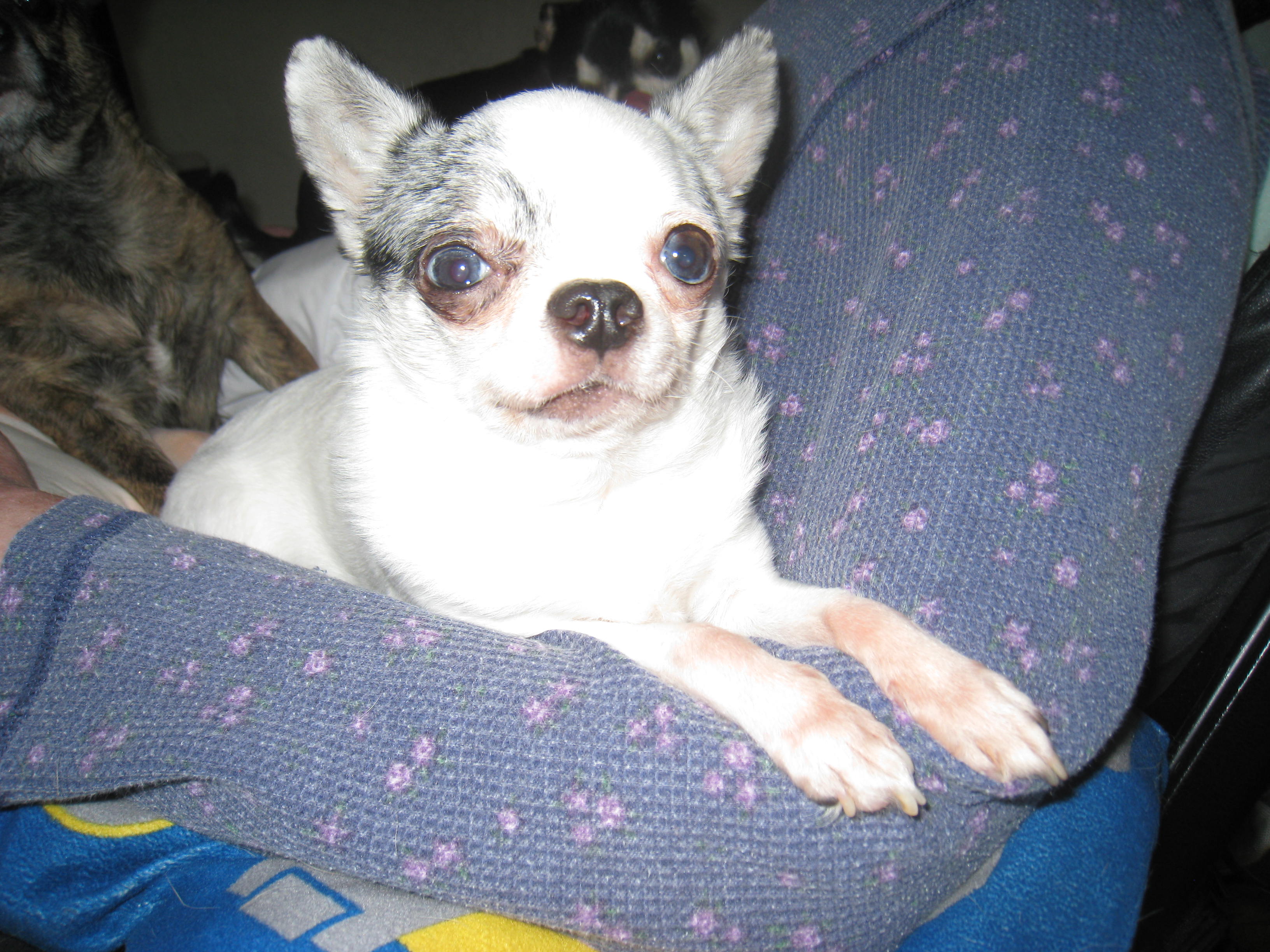 Pearla in the lap of luxury.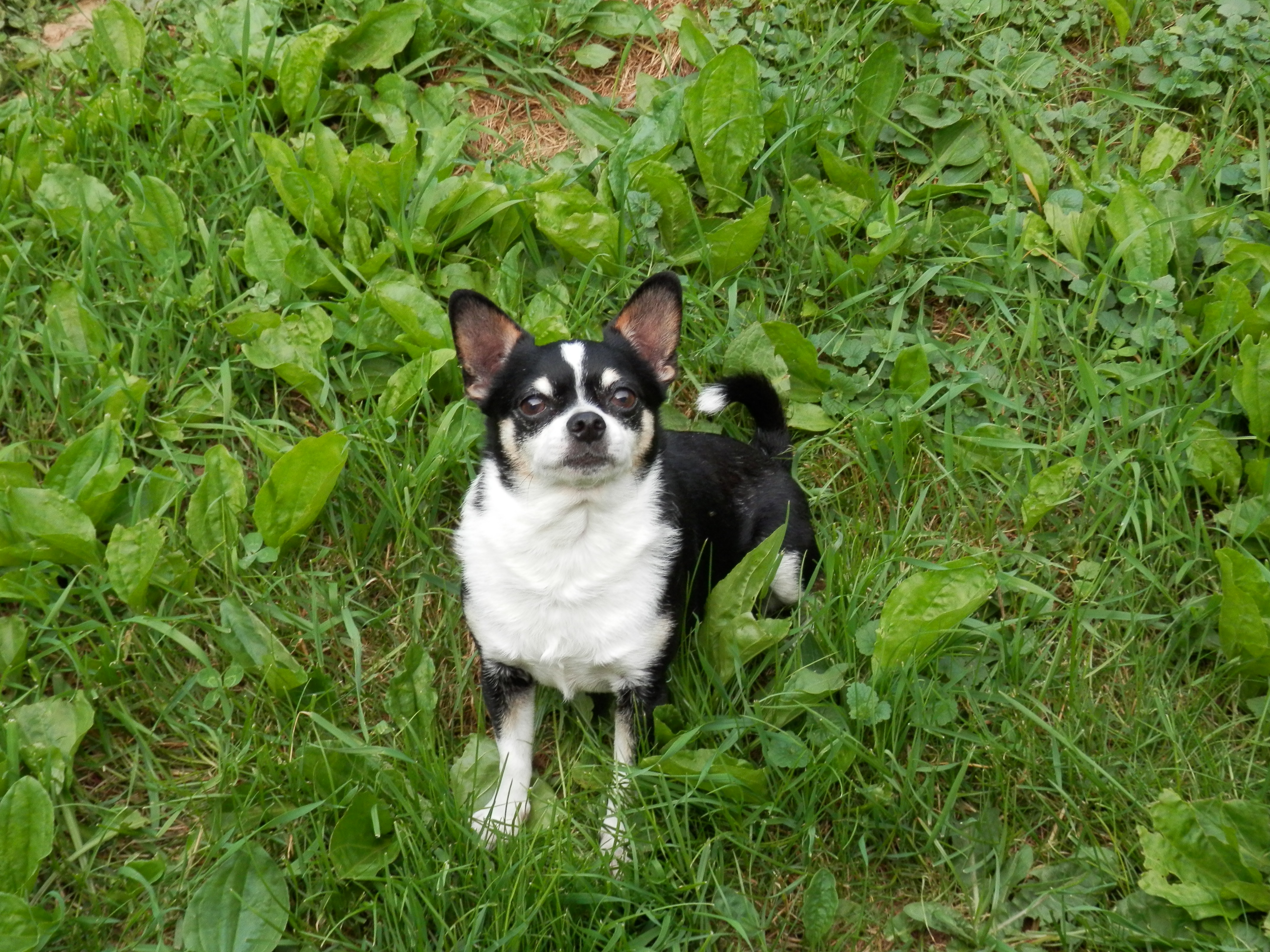 Handsome Cody(Pixie's son)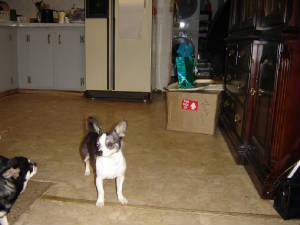 Master Sharky passed away on 6/2/07. He will be sorely missed.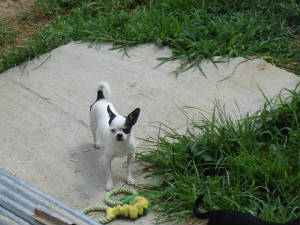 Gorgeous Chip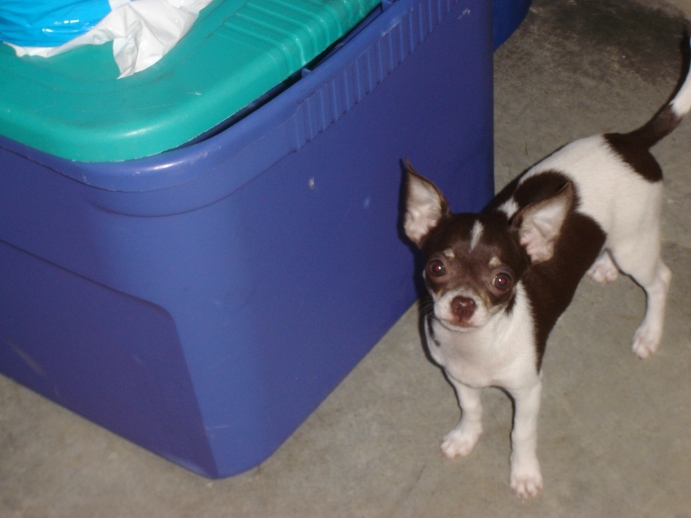 Sweet Candy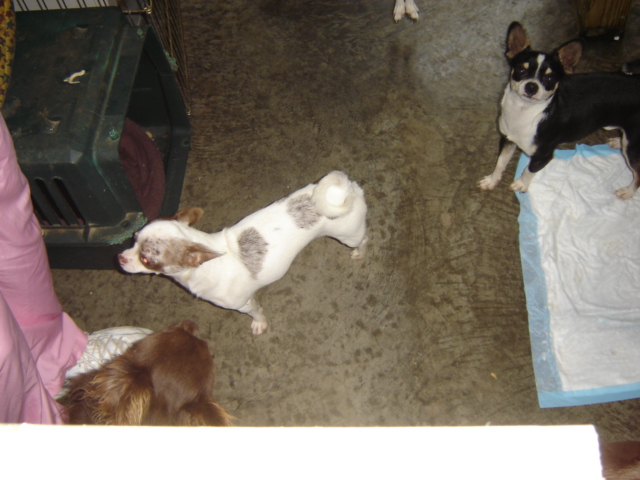 Handsome Moogle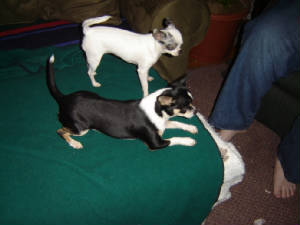 Good Looking Cody and Pearla.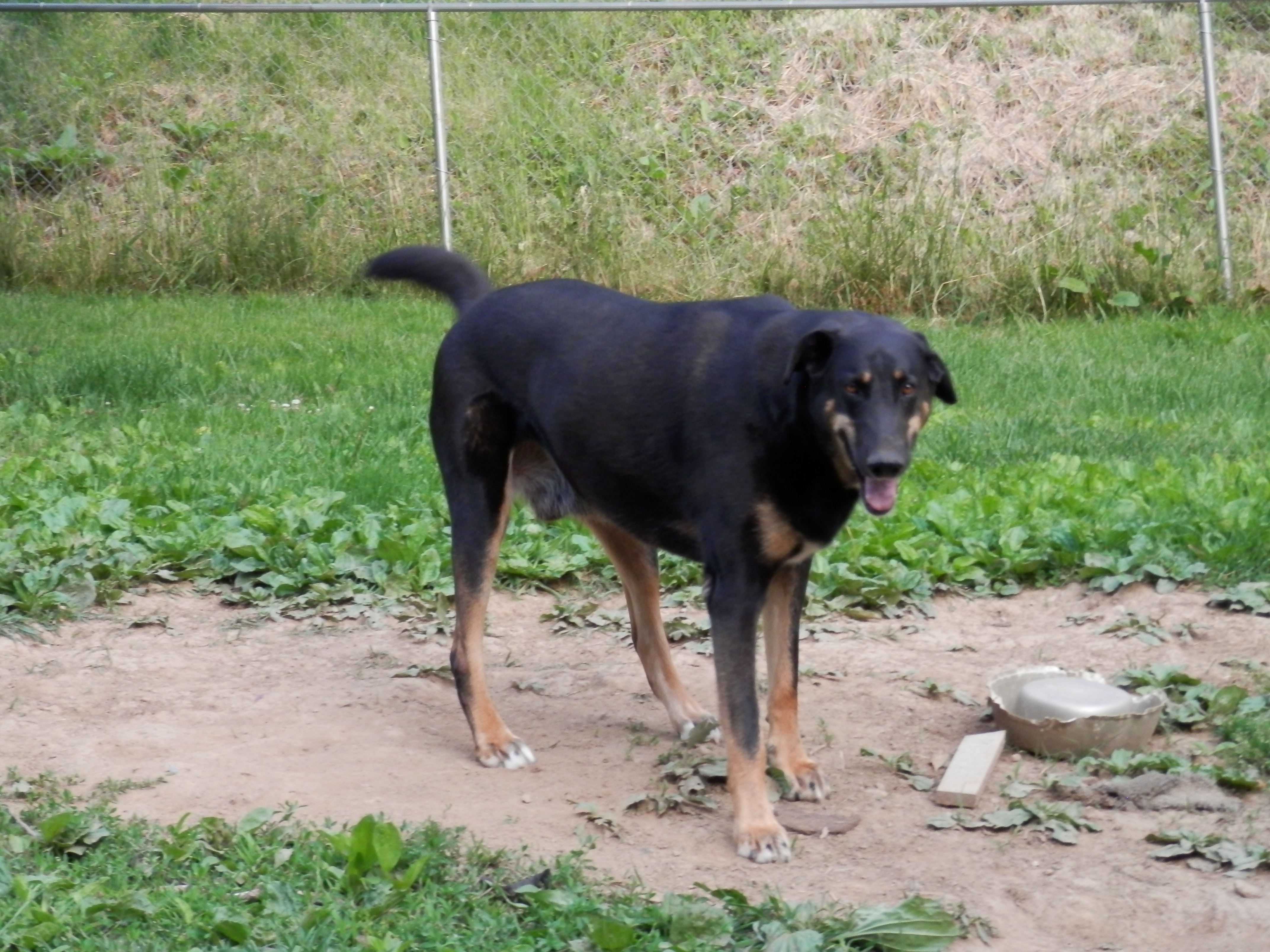 Adopted shelter puppy - Rosco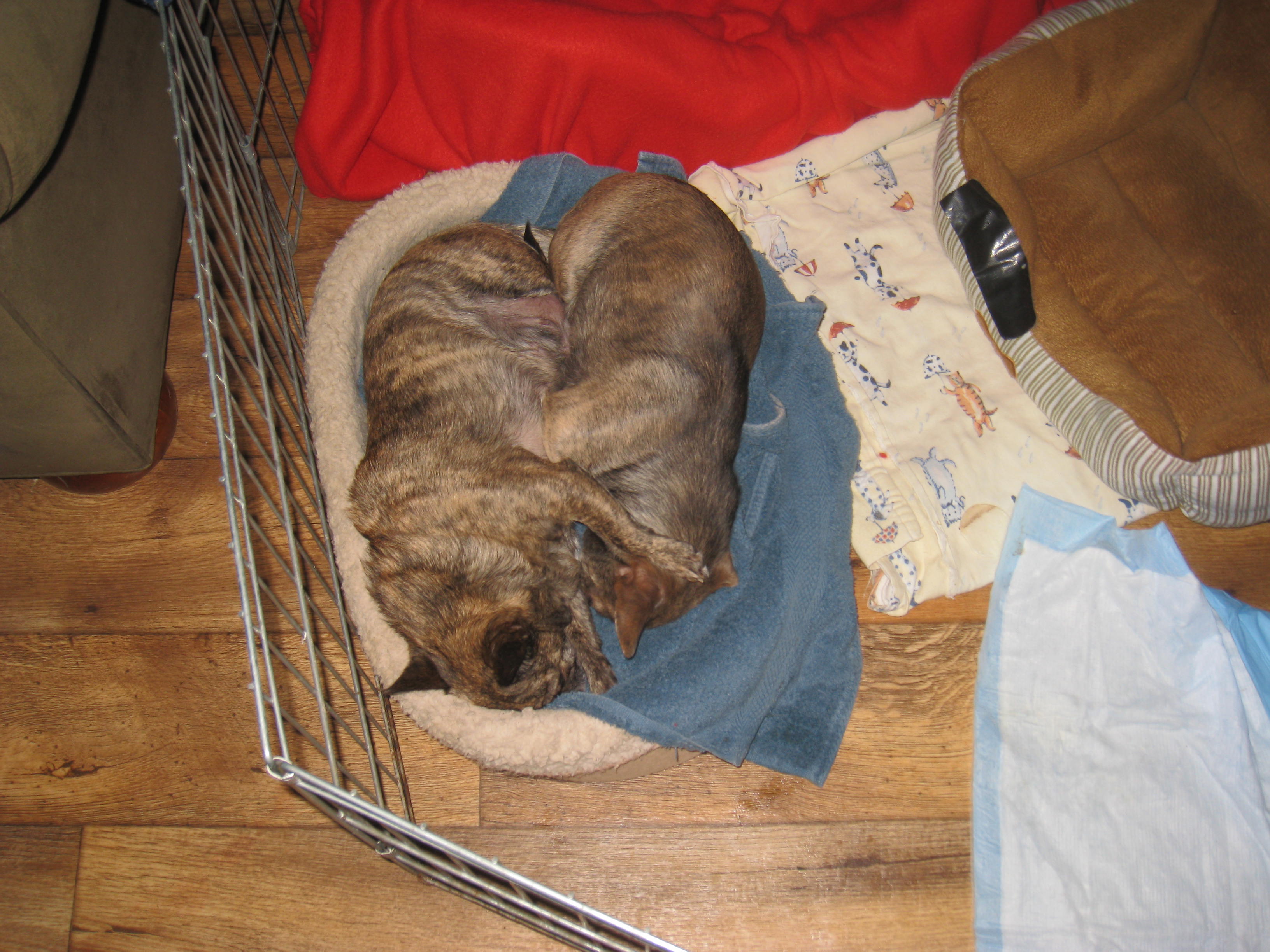 Selena and her Mom Lil Bit, are inseperable. This is how they sleep together every night.
Beautiful Lovey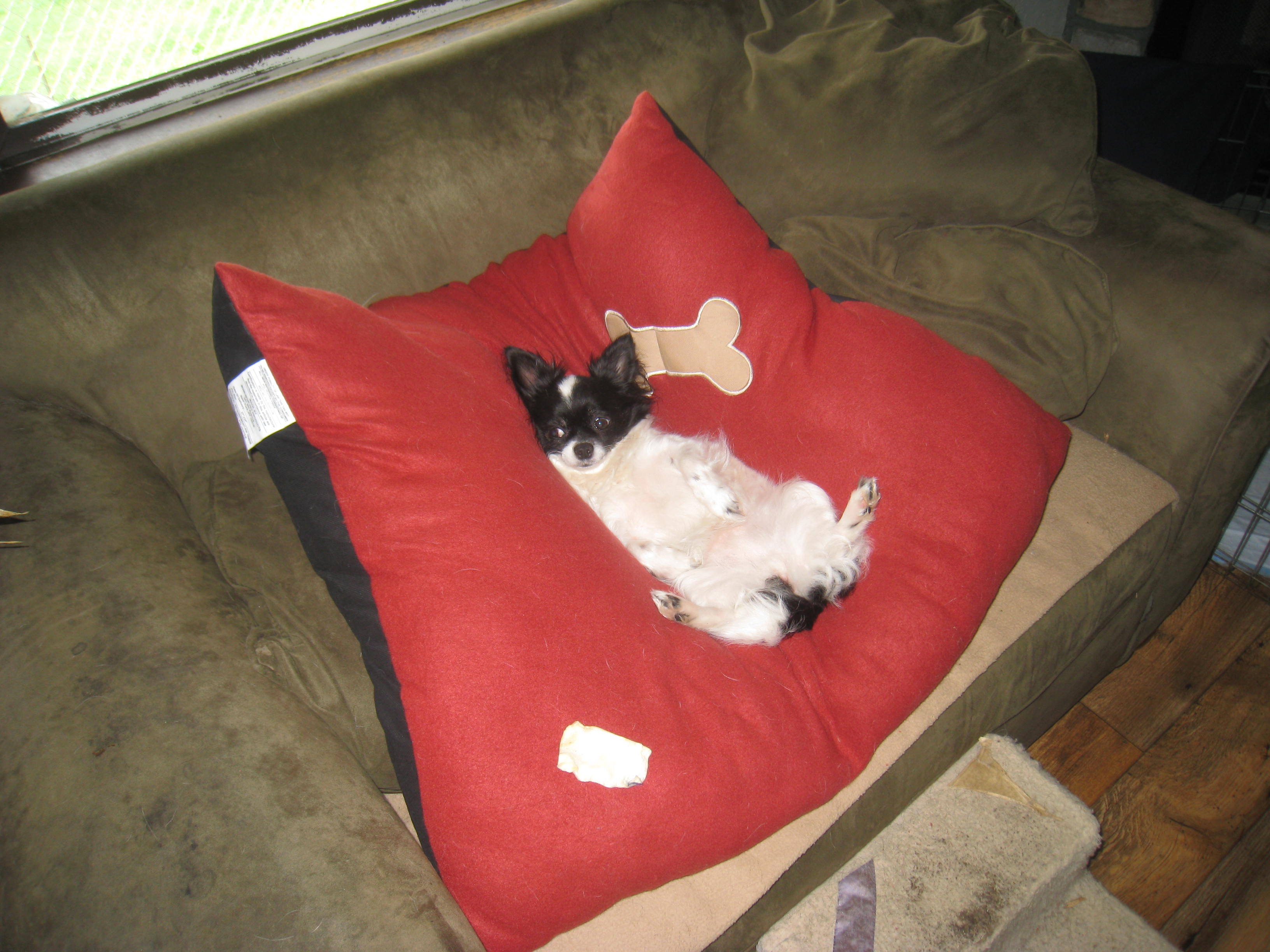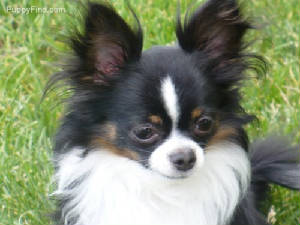 Handsome Miko
Bear before his yearly shave.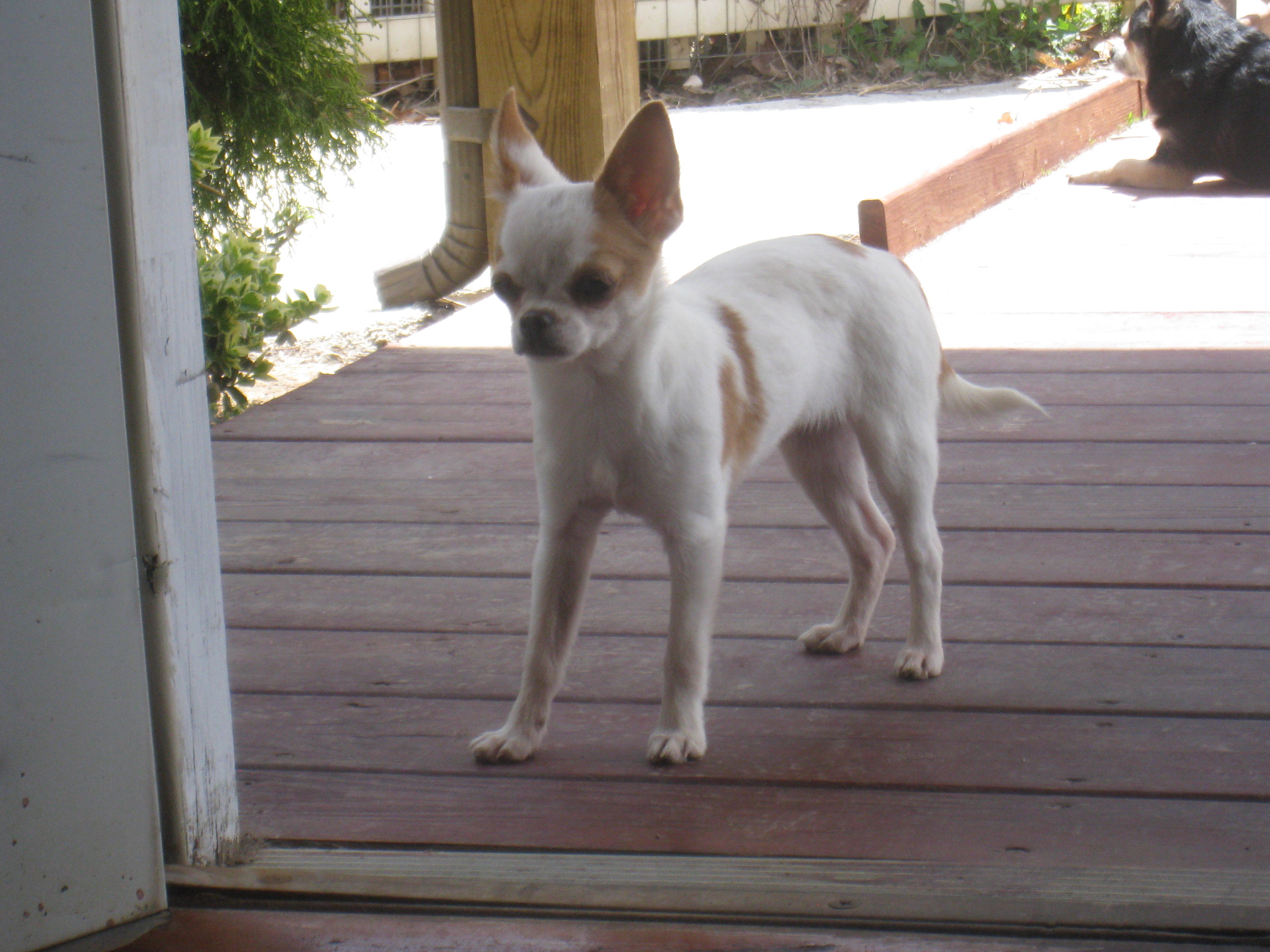 New puppy-Hi-C's Emma-4/7/15.